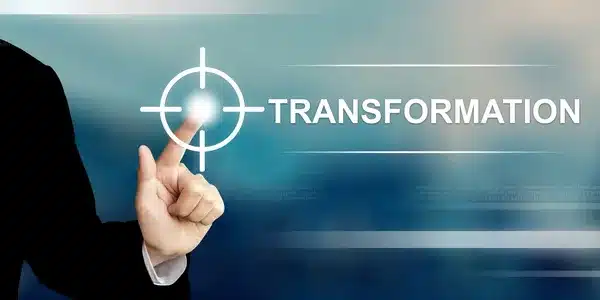 Facilitation for Transformational Change
Join our Enterprise Consultants Charles Maddox and Nidhi Chopra in this informative webinar, as they provide an overview of the principles and techniques to facilitate transformational change.
In this webinar, you'll gain an understanding of how to effectively facilitate change in your organization using agile methodologies. Charles and Nidhi will guide you through the process of identifying key stakeholders, engaging with them to develop a shared vision, and implementing change in an agile and iterative manner.