Vulnerability Assessment for Government
Vulnerability Assessment for
Government
Many government agencies provide critical cyber operations to prevent hackers with ill intent who increasingly look for ways to exploit vulnerabilities. Protecting government agency integrity is mission critical, and breaches can provide dangerous opportunities for attack.
i4D Solutions works with organizations to review your key assets, current security strategy, controls, and IT infrastructure to prioritize top risks and recommended security control solutions. By performing the correct scans, searches, and vulnerability testing, i4D Solutions can inspect your organization and assess your level of risk to put the right protections in place. The resulting report will help you define your future security strategy, determine budgets, and provide insight into prioritizing the implementation of security risk mitigation solutions.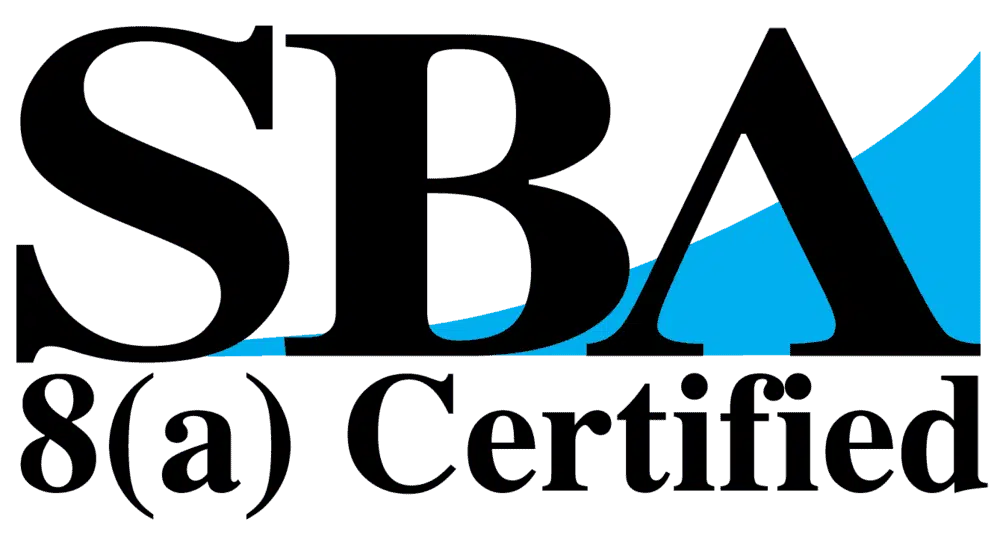 NAICS: 541611, 511210, 541512, 561311, 611430, 541519
DUNS: 117948225
For more info about this service,
please contact us

using this form.