Penetration Testing for Government
Penetration Testing for
Government
It seems that news of new cybersecurity breaches reach us every day. The key to combating the efforts of hackers to steal millions of records and critical government assets is regular Penetration Testing. Designed to assess your security before an attacker strikes, Penetration Testing tools simulate real-world attack scenarios to discover and exploit security gaps. By pushing the limits of security vulnerabilities, Penetration Testing helps organizations to mitigate risk and protect data.
Penetration Testing is crucial to network security. Allow an i4D Solutions cybersecurity expert to provide your company with peace of mind by testing your multi-tier architecture, custom applications, web services, and other IT components. We will also provide actionable remediation guidance to improve your network before a hacker comes your way.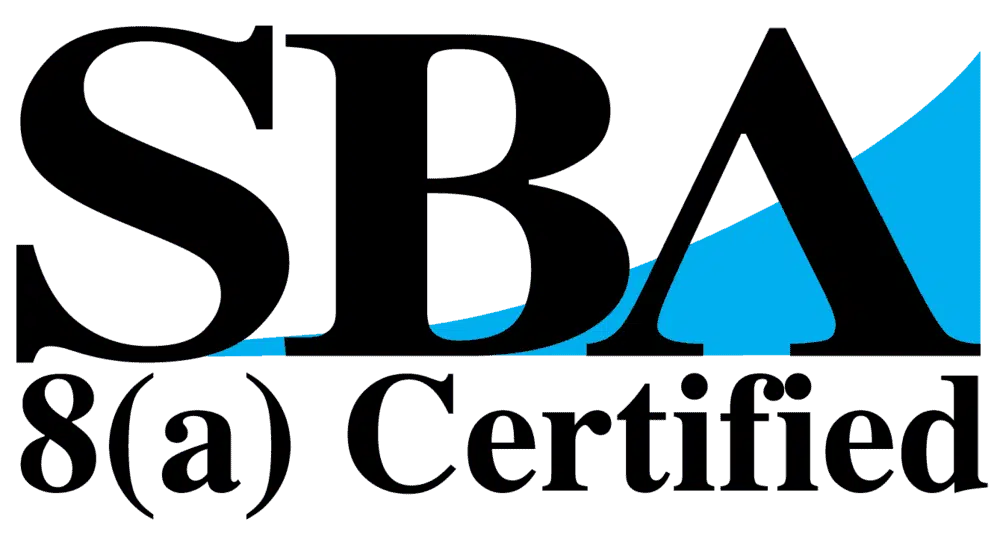 There are five stages to Penetration
Testing
Reconnaissance and Information Gathering

– Pulling together information about the target organization and creating a plan of attack.

Scanning

– A scan of the target's security system is conducted to evaluate vulnerabilities.

Gaining Access

– Common web attacks such as SQL injection and Cross-Site Scripting are used to exploit vulnerabilities. Once they gain access, testers attempt to imitate the scope and potential damage that could be generated from such an attack.

Maintaining Access

– Attempts to achieve a state of constant presence within the target system. More data is collected to mimic advanced persistent threats.

Cover Tracks and Analysis

– Once engagement is complete, all traces of the attack such as log events and scripts are eliminated. A comprehensive report and analysis are shared with the organization to highlight key vulnerabilities, gaps, potential impact of the breach, and other security program components.
NAICS: 541611, 511210, 541512, 561311, 611430, 541519
DUNS: 117948225
For more info about this service,
please contact us

using this form.