Enterprise Net-Centric Solutions
Enterprise Net-Centric
Solutions
By combining our expertise with technology and best practices, i4D Solutions delivers secure enterprise IT solutions that meet your current and future needs. We partner with clients to deliver net-centric solutions focused on improving mission effectiveness. We know one-size does not fit all, so we design custom solutions tailored to each operating environment that ensure mission effectiveness and achievement of objectives. Our development processes have been appraised at CMMI Level 3 and we apply industry-best-practices such as ITIL, ITSM, Agile and DevOps to ensure consistent and quality products and deliverables; while driving down costs. Our processes are designed to be flexible and customizable to bring value to any project including, classified system design for our DoD and DHS clients, and open architectures and Cloud-based solutions for our DoD, DHS, and civilian agency clients. We proudly maintain a Net-Centric Center of Excellence that is focused on driving best practices and innovation across our areas of practice.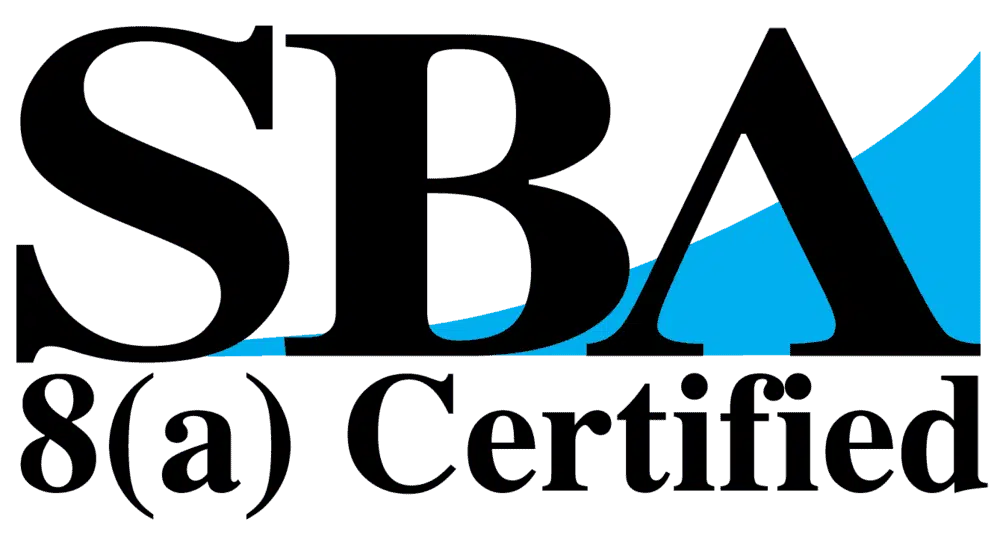 i4D Solutions provides the following
services
NAICS: 541611, 511210, 541512, 561311, 611430, 541519
DUNS: 117948225
For more info about this service,
please contact us

using this form.