SAFe Advanced Scrum Master
SAFe Advanced Scrum Master
Course
This two-day course prepares current Scrum Masters for their leadership role in facilitating Agile team, program, and enterprise success in a Scaled Agile Framework (SAFe®) implementation.
The course covers facilitation of cross-team interactions in support of program execution and relentless improvement. It enhances the Scrum paradigm with an introduction to scalable engineering and DevOps practices, the application of Kanban to facilitate the flow of value, and supporting interactions with architects, product management, and other critical stakeholders in the larger program and enterprise contexts. The course also offers actionable tools for building high performing teams and explores practical ways of addressing Agile and Scrum antipatterns in the enterprise.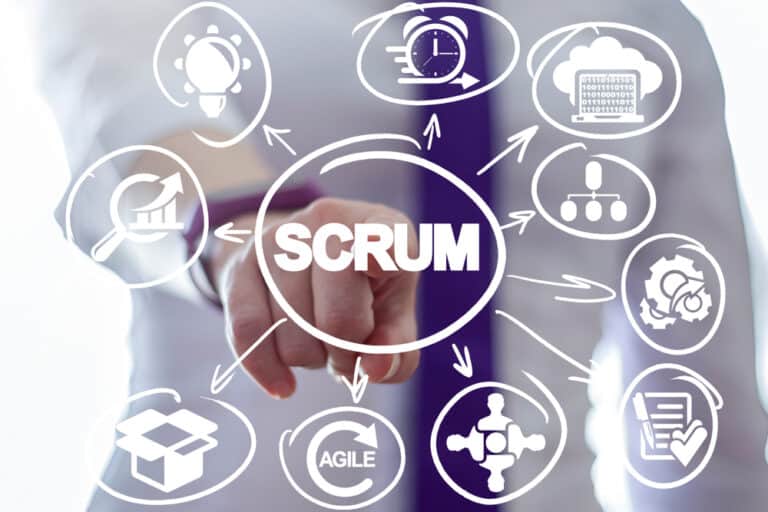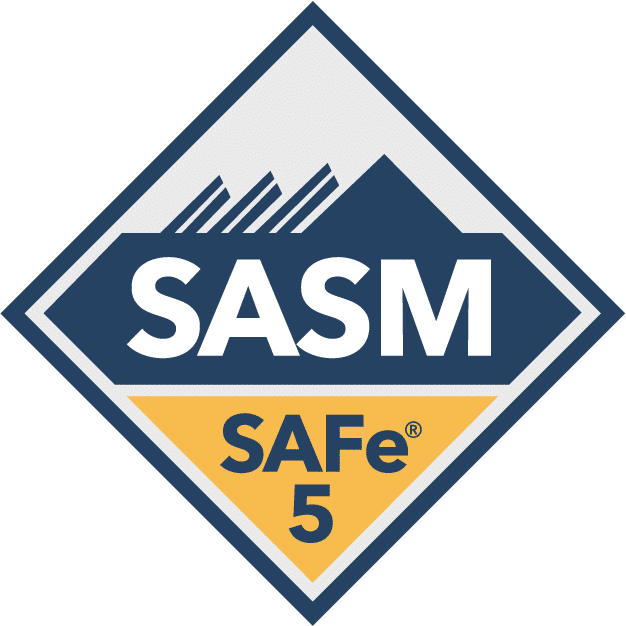 To perform the role of a SAFe® Advanced Scrum Master attendees should be able to:
All are welcome to attend the course, regardless of experience.
However, having one or more of the following certifications is highly recommended for those who intend to take the SAFe® 5 Advanced Scrum Master (SASM) certification exam:
SAFe® 5 Scrum Master (SSM) certification
Certified Scrum Master (CSM) certification
Professional Scrum Master (PSM) certification
The class registration includes:
Attendee workbook
Preparation and eligibility to take the SAFe® 5 Advanced Scrum Master (SASM) exam
One-year membership to the SAFe Community Platform
Course certificate of completion
Attendees must attend both days of the course in order to qualify for the exam.
For more info about this course,
download this PDF

using this form.