With cybersecurity concerns on the rise, organizations with high-risk security areas and private data storage risk profit and reputation if they are not proactive in their approach. Establishing the correct security measures allows companies to address the weak points while continuing to deliver value to its customers. 
Using our expertise and NIST cybersecurity standards to assess the organizational process, the i4 Group conducts security audits on organizations large and small. Work with our consultants to help you improve your organization's management of cybersecurity governance and processes.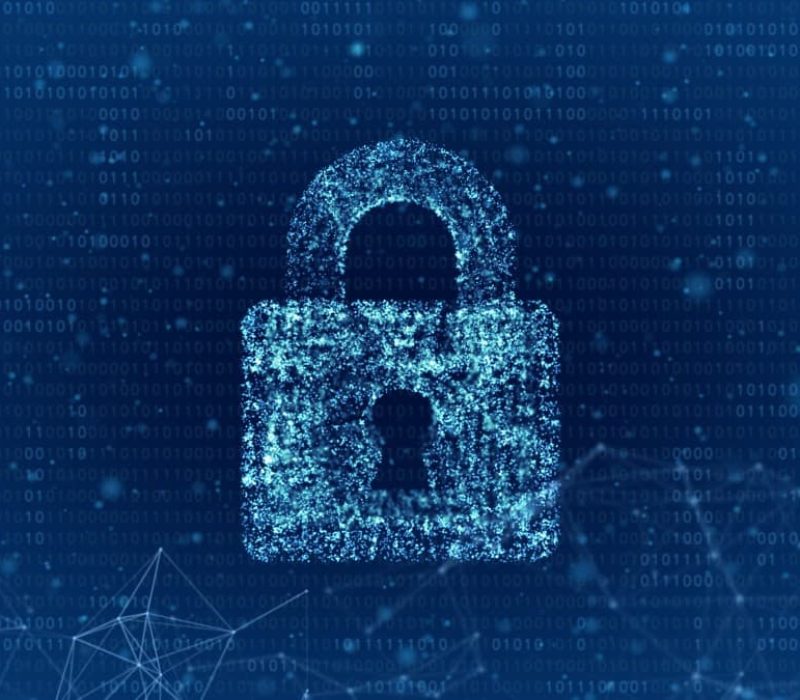 For more info about this service,
please contact us

using this form.