i4D Solutions Government Services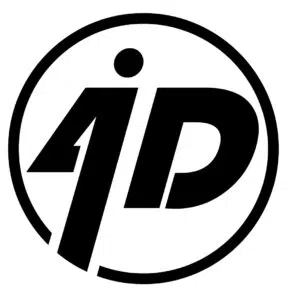 i4D Solutions Government

Services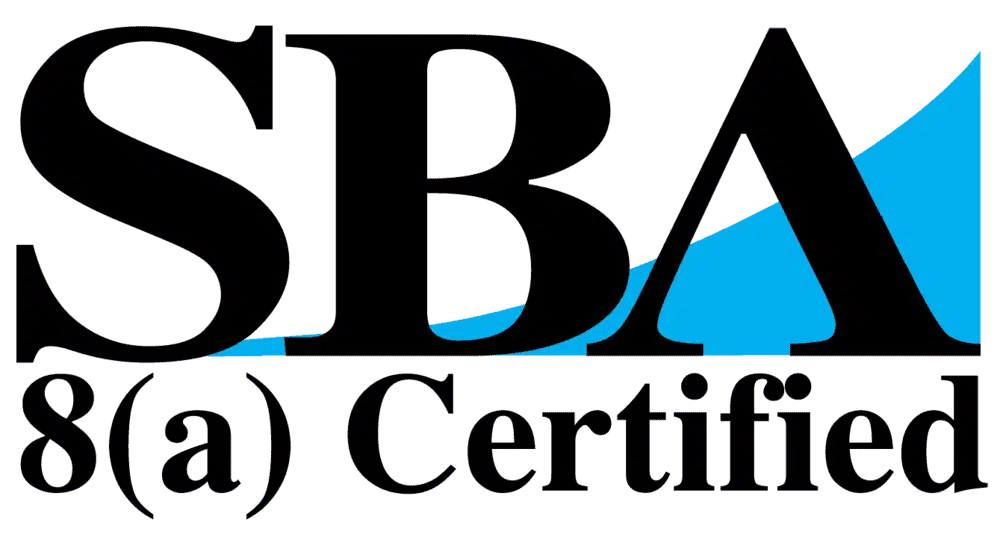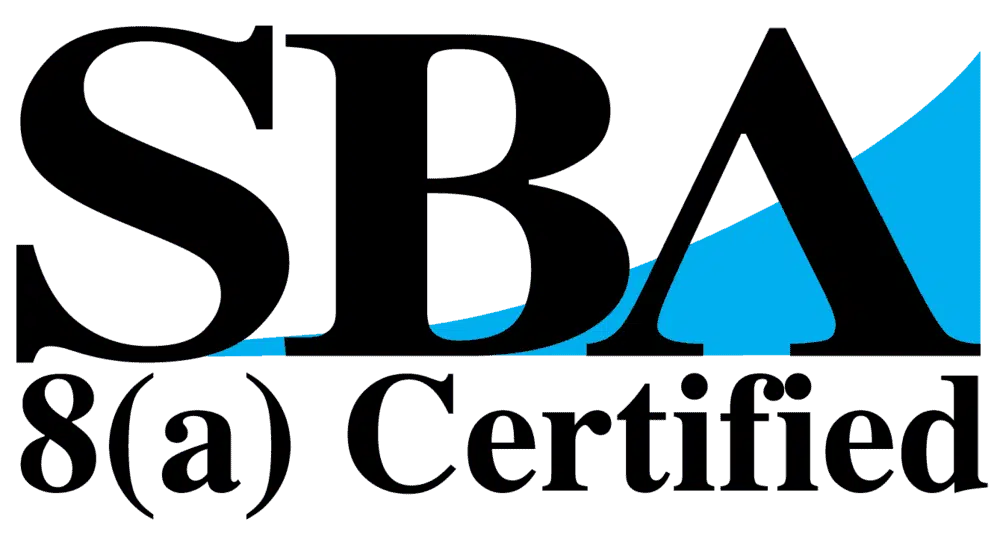 i4D Solutions is a joint venture company comprised of The i4 Group and DKW Communications. 
The i4 Group is a Lean-Agile IT Services boutique firm, specializing in strategic training and consulting.  Established in 2012, based in Dallas, TX, The i4 Group is an 8a certified company that has a long history of delivering technical training and consulting services to various fortune level companies and government agencies.
i4 specializes in providing Lean-Agile and SAFe® training, IT consulting and technical staffing support for companies using or supporting SAFe® run programs, Lean-Agile, DevSecOps, Cybersecurity, SaaS, PaaS and IaaS initiatives.  The i4 way is to provide training and consulting support in a practical and customized way, strongly adhering to the principles of Lean and Agile to deliver you value in the most optimized way.

DKW Communications supports a diverse customer base throughout the Federal Government that includes eight Executive Departments. We provide services to 25 different Bureaus and Agencies within those departments; four Military Services, four Intelligence Community Organizations, the Legislative Branch (House of Representatives), six Independence Government Agencies, and one Quasi-Office Agency (The Smithsonian Institute). 
DKW employees hold numerous industry certifications including Project Management Professional (PMP), ITILv2/v3 Certified, Microsoft Certified Application Developer (MCAD), Certified Information Security System Professional (CISSP), Microsoft Certified Professional Developer (MCPD), Microsoft Certified Technology Specialist (MCTS), Sun Certified Java Developer, Microsoft Certified Systems Engineer (MCSE), Microsoft Certified IT Professional (MCITP), .Net Certified, VMware Certified Professional (VCP), Cisco Certified Network Associate (CCNA), Cisco Certified Internetwork Expert (CCIE)
SAFe® Training
Implementing SAFe with SPC Certification
Lean-Agile Product Manager / Product Owner Training
Agile Coaching
Design Thinking
Scrum Master, Agile Team Training
DevSecOps, BDD / ATDD / TDD
Agile Architecture
Lean Portfolio Management, Lean Budgeting
Data Analytics, Machine Learning, Tableau
AWS, Azure and GCP training
DevOps, Security, Big Data
Cybersecurity analyst, Pentesting
Microservices, Kubernetes and Docker
NAICS 541611, 511210, 541512, 561311, 611430 541519

CAGE CODE: 8WBJ8

DUNS: 117948225

Lean-Agile Transformation Program / Project Management of cloud development initiatives
Lean Portfolio Management / Lean Budgeting / Agile Contracting
Agile Coaching / Scrum Master / Business Analysis / Big Data Analysis / DevSecOps Architecture
DevSecOps Coaching / Agile Maturity Assessments
Enterprise Agile Center of Excellence
Technical Staff Augmentation
Application Development
C5ISR
Data Center Support
Healthcare IT
IT Service Management
IV&V
Mobile Solutions
Operations and Maintenance
Service Desk
Systems Engineering
Compliance and C&A
COOP/Disaster Recovery
Identity Access Management
Information Assurance
Security Plans and Risk Management
Software Security
Threat and Vulnerability Assessments
24×7 Continuous Monitoring
Acquisition Support
Business Process Re-engineering
Change Management
Electronic Records and Knowledge Management
Human Resources and Information Management
Program Management
For more info about this service,
please contact us

using this form.