Agile Team Facilitation
Certification
The ICP-ATF is one of two knowledge-based certifications on the Agile Coaching Track. It focuses primarily on the mindset and role of an agile team facilitator, while also providing group facilitation tools and techniques for effectively designing meetings and workshops that both engage the entire audience and drive towards agreed-upon outcomes. Through obtaining this certification, course participants will develop an appreciation for the art of facilitation as key to fostering collaboration and enabling self-organizing teams. In addition, participants will build their facilitator toolkits and gain experience facilitating specific agile practices most relevant to their organizational context.
Typically, training providers will cover the required learning outcomes for this certification in approximately 14-21 hours of instructional activities over the course of two to three days.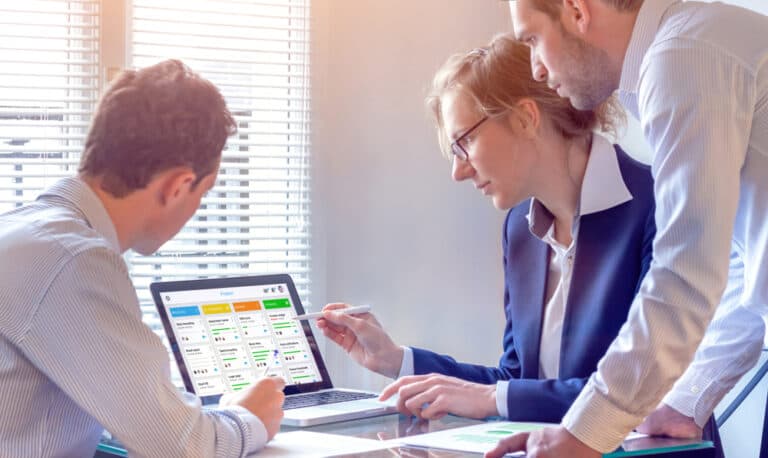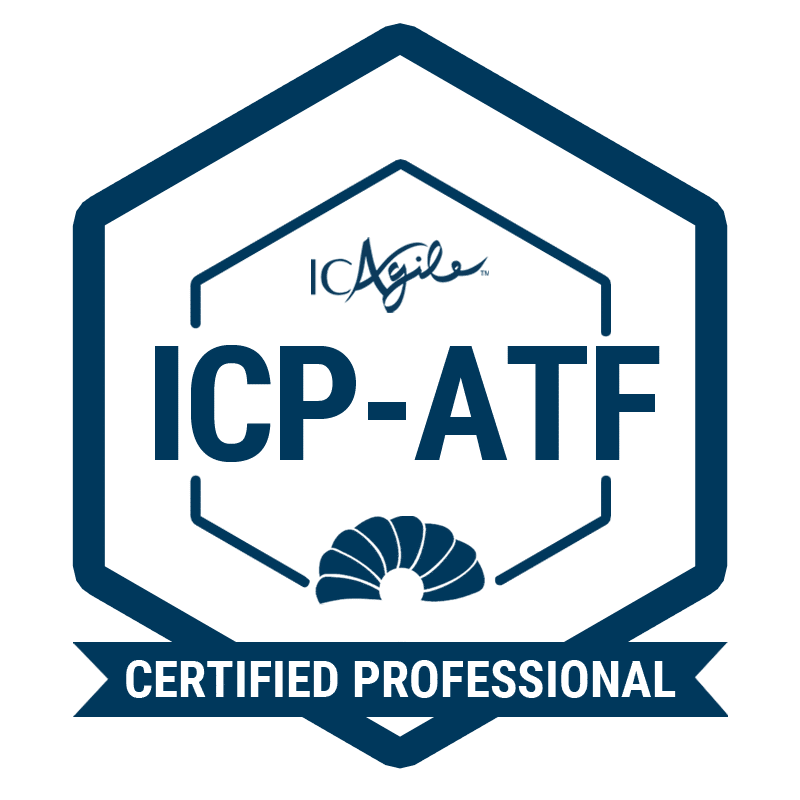 Agile team leaders or aspiring team leaders with a passion for servant leadership and a desire to learn and practice the art of facilitation in the context of team facilitation and coaching. Relevant roles include Scrum Masters, Agile Project Managers, Agile Coaches and aspiring coaches, Product Owners, Business Analysts, and anyone with the desire to explore the power of facilitation.
Development in the agile coaching discipline
Coach as facilitator
Coach as professional coach
Coach as mentor
Coach as teacher
Coach as a team coach
Set boundaries for agile coaching
Upcoming
Agile Team Facilitation

Classes
See a full list of our upcoming classes here.
For more info about this course,
download the brochure

using this form.