During this four-day course, attendees learn how to lead a Lean-Agile transformation by leveraging the practices and principles of the Scaled Agile Framework® (SAFe®) and the seven core competencies of the Lean Enterprise. Attendees gain insights and practice how to coach programs, launch Agile Release Trains, build a Continuous Delivery Pipeline with DevOps culture, and empower a Lean Portfolio.
The first two days of the course — Leading SAFe® — provide the basis to teach SAFe to leaders. The final two days focus exclusively on what it takes to successfully implement SAFe in the enterprise. Certifying as a SAFe® 5 Program Consultant (SPC), and becoming a change agent, enables attendees to coach and guide the enterprise to succeed in a disruptive marketplace and empower them to implement a Lean-Agile SAFe transformation.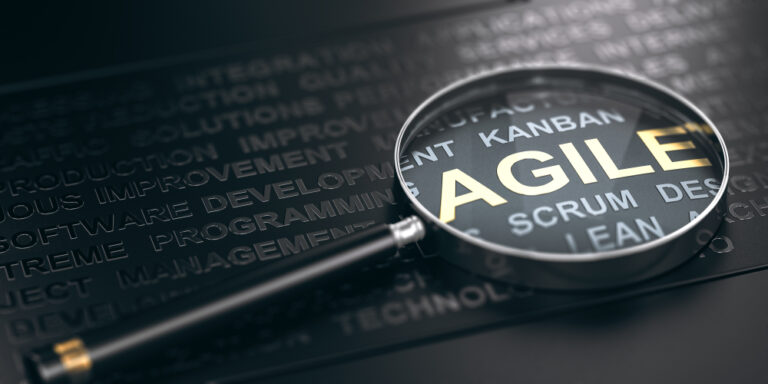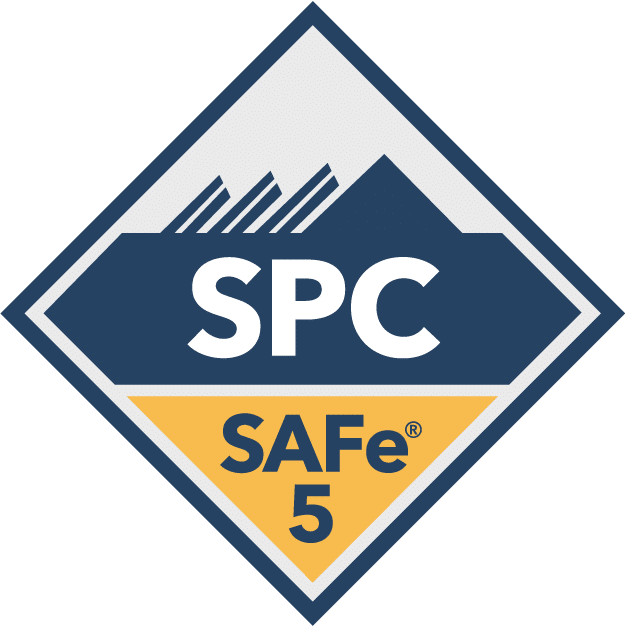 All stakeholders in a Lean-Agile transformation are welcome to attend the course, regardless of experience. However, the following prerequisites are highly recommended:
5+ years of experience in software development, testing, business analysis, product, or project management
3+ years of experience in Agile
One or more relevant Agile certifications
Attendee workbook
Preparation and eligibility to take the SAFe 5 Program Consultant (SPC) exam
One-year membership to the SAFe Community Platform
Course certificate of completion
Attendees must attend all four days of the course in order to qualify for the exam.
Upcoming
Implementing SAFe

Classes
See a full list of our upcoming classes here.
For more info about this course,
download the brochure

using this form.