The Energy Leadership™ Index (ELI) assessment is a research-backed assessment tool that evaluates attitudes and captures how an individual currently perceives and approaches work and life. It takes abstract perspectives and turns them into tangible metrics that you can understand and evaluate. Energy influences the lens through which we see the world. Catabolic energy breeds worry, frustration, and a toxic environment, while anabolic energy produces constructive feedback and creativity. Clients have the opportunity to reshape their worldview, while transforming themselves and their company. 
The i4 Group combines personally-tailored coaching with the ELI assessment to help teams look closely at where and how they are investing their energy. We help organizations make a plan and adjust priorities in support of company goals. Energy Leadership coaching will boost your team's productivity, communication, and morale. Leaders and managers will see transformations in relationships, confidence level, and leadership skills. Energy Leadership coaching with The i4 Group will help you lead by example, with purpose, and passion.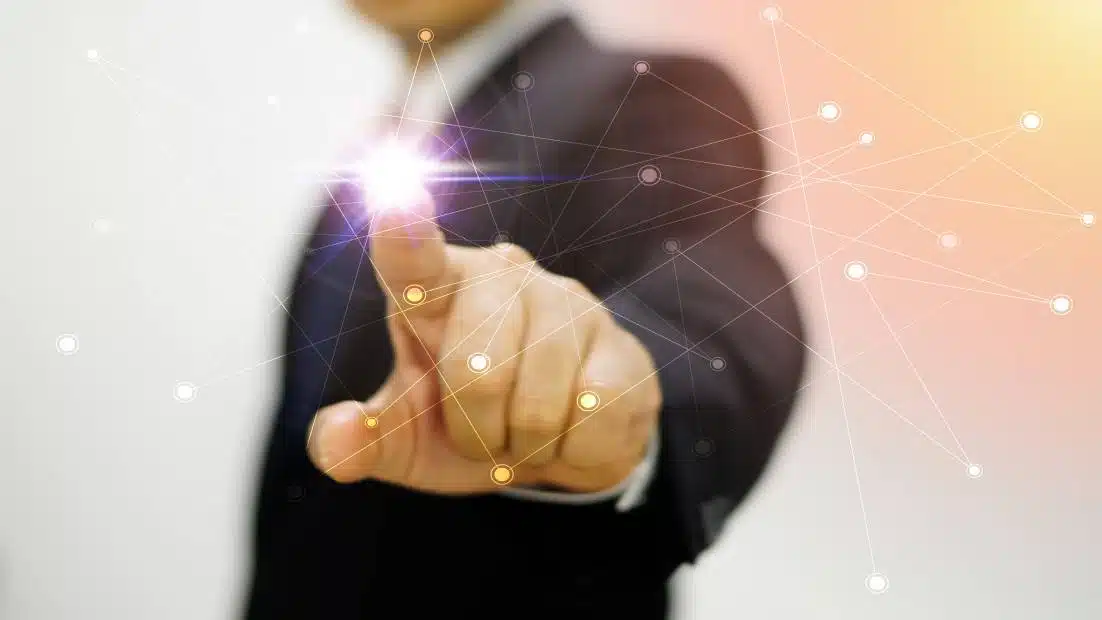 The i4 Group is guided by Agile Manifesto Principles:
For more info about this service,
please contact us

using this form.