Enabling Release on Demand for the Lean Enterprise
This two-day course provides a comprehensive overview for understanding the DevOps skills needed to accelerate time-to-market by improving the flow of value through the Continuous Delivery Pipeline. You will map the current value stream through the delivery pipeline from idea to cash, and identify practices that will eliminate bottlenecks to flow. The course will build an understanding of the complete flow of value from Continuous Exploration to Continuous Integration, Continuous Deployment, and Release on Demand.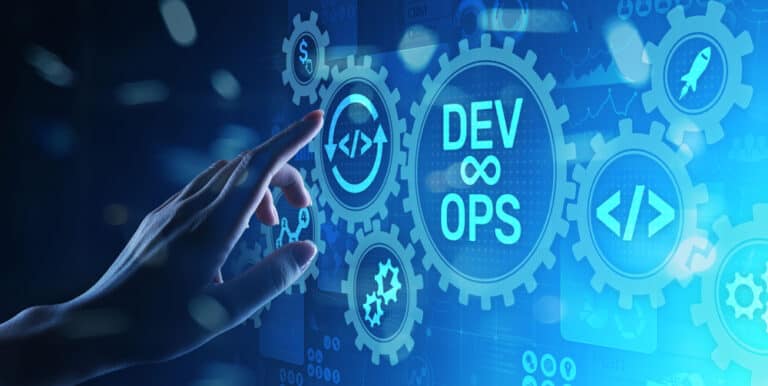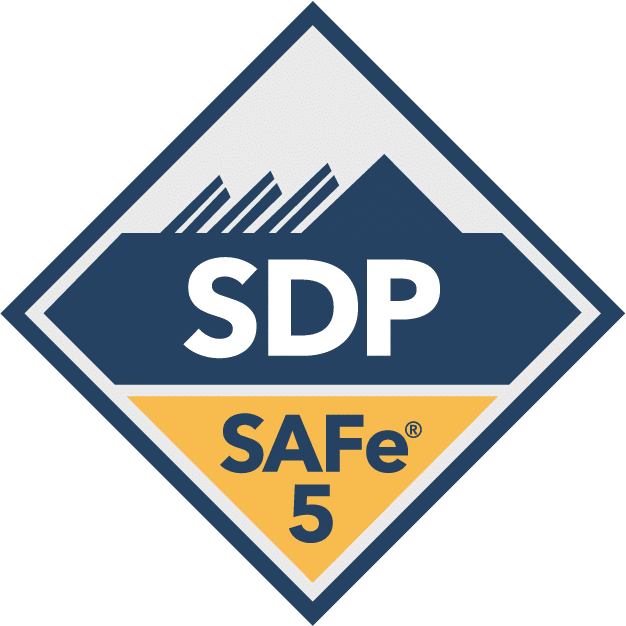 All members of an Agile Release Train
Development Managers, Engineering Managers
Configuration Managers, Release Managers
Development Leads, Developers, UI/UX Developers
Infrastructure Architects, System Architects
Product Managers, Product Owners
System Administrators, DBAs, InfoSec
QA Managers, Testers
Release Train Engineers, Scrum Masters
All are welcome to attend the course without prior knowledge.
Class registration includes:
Attendee workbook
Preparation and eligibility to take the exam
One-year membership to the SAFe Community Platform
Certification of completion
SAFe DevOps Practitioner certification upon passing of exam
Attendees must attend both days of the course in order to qualify for the exam.
After attending the class, attendees should be able to:
Upcoming
SAFe DevOps

Classes
See a full list of our upcoming classes here.
For more info about this course,
download the brochure

using this form.