Security Awareness Training
Security awareness training is formal cybersecurity education for your employees to address a variety of information security threats, as well as your company's policies and procedures for addressing them. Topics covered in security awareness training include physical security, malware, phishing, spear phishing, social engineering, distributed denial of service, advanced persistent threats, and man-in-the-middle attacks.
We provide assessments to help you identify the cybersecurity proficiency levels of your employees, as well as their knowledge of how to do the right thing when confronted with a potential threat. Interactive modules, videos, and games provide an engaging training environment. 
Security awareness training is most useful when approached as an ongoing practice. Achieve organizational results by scheduling multiple training campaigns to build a culture of security within a broad security awareness program.
By performing the correct scans, searches, and vulnerability testing using our partner company software, The i4 Group can inspect your enterprise and assess your level of vulnerability to provide the right solutions and protections for your business and customer information.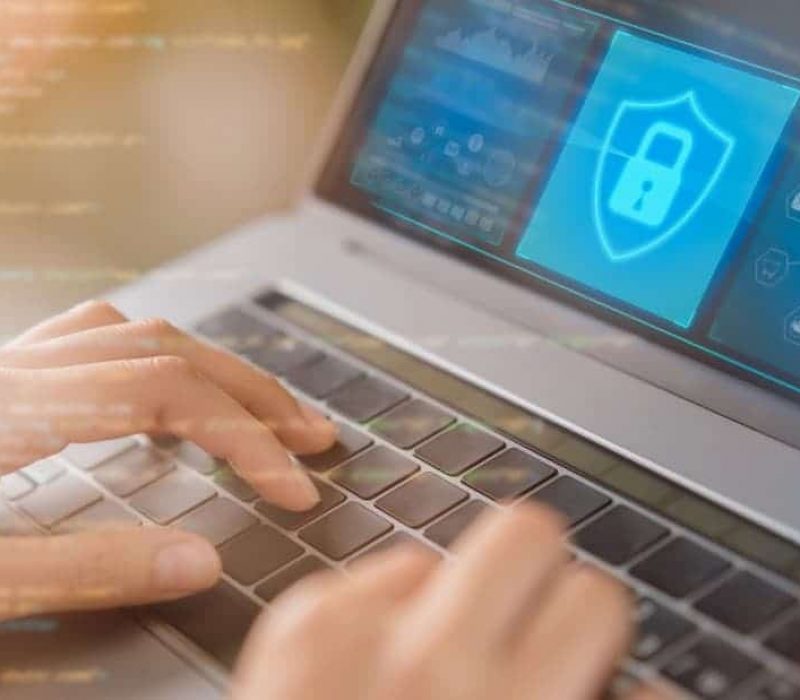 For more info about this service,
please contact us

using this form.