Applying a Lean-Agile mindset with SAFe
During this two-day course, attendees gain the knowledge necessary to lead a Lean-Agile enterprise by using the Scaled Agile Framework® (SAFe) and its underlying principles derived from Lean, systems thinking, Agile development, product development flow, and DevOps.
Participants in the class gain insights into mastering business agility to thrive in competitive markets. They discuss how to establish team and technical agility and organize and re-organize around the flow of value. Attendees also learn and practice the skills to support and execute PI Planning events and coordinate multiple Agile Release Trains (ARTs). Class participants will explore the importance of adopting a customer-centric mindset and Design-Thinking approach to Agile Product Delivery. Learners will also understand how to implement a Lean Portfolio Management function within their enterprise.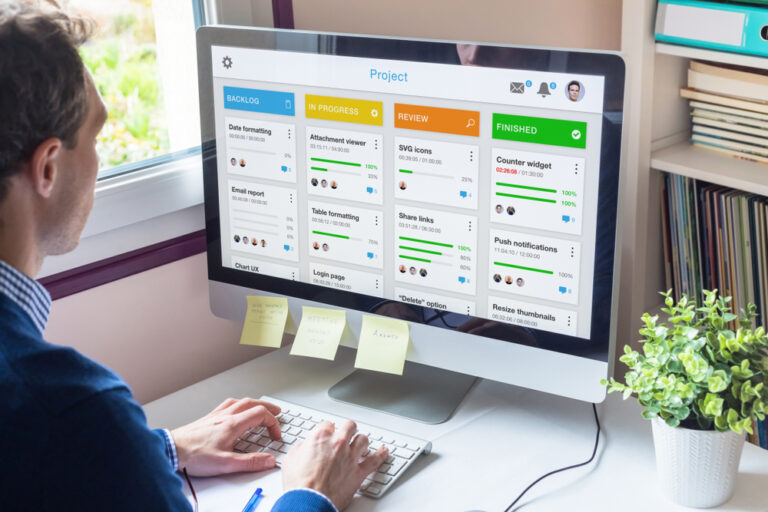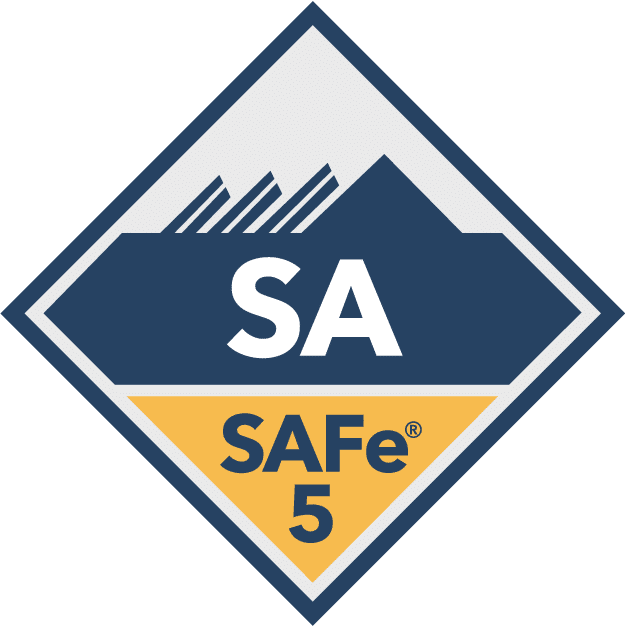 Executives and Leaders, Managers, Directors, CIOs, and VPs
Development, QA, and Infrastructure Management
Program and Project Managers
Product and Product Line Management
Portfolio Managers, PMO, and Process Leads
Enterprise, System, and Solution Architects
All are welcome to attend the course, regardless of experience. However, the following prerequisites are highly recommended for those who intend to take the SAFe® 5 Agilist (SA) certification exam:
More than 5 years' experience in software development, testing, business analysis, product, project management
Experience in Scrum
Class registration includes:
Attendee workbook
Preparation and eligibility to take the SAFe® 5 Agilist exam
One-year membership to the SAFe Community Platform
Course certificate of completion
After attending the class, attendees should be able to:
Upcoming
Leading SAFe

Classes
See a full list of our upcoming classes here.
For more info about this course,
download the brochure

using this form.