Agile Coaching
Certification
The ICP-ACC is one of two knowledge-based certifications on the Agile Coaching track. The certification focuses primarily on the mindset, roles, and responsibilities of an Agile Coach. After finishing the certification, the learner will be able to differentiate between and among mentoring, facilitating, professional coaching and teaching, and will also gain the skills needed to create a safe environment for meaningful collaboration and healthy conflict resolution within an agile team. This certification introduces participants to foundational team coaching skills and team development concepts for starting and growing teams while focusing on teams and organizations as human systems. A key part of this certification focuses on developing an understanding of the professional coaching skillset and the value of honing these skills to serve individuals on an agile team. Typically, training providers will cover the required learning outcomes for this certification in approximately 21 hours of instructional activities over the course of three days.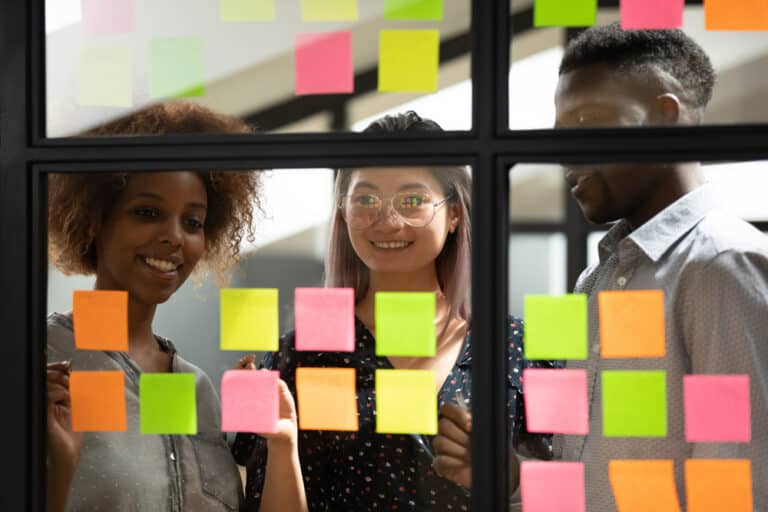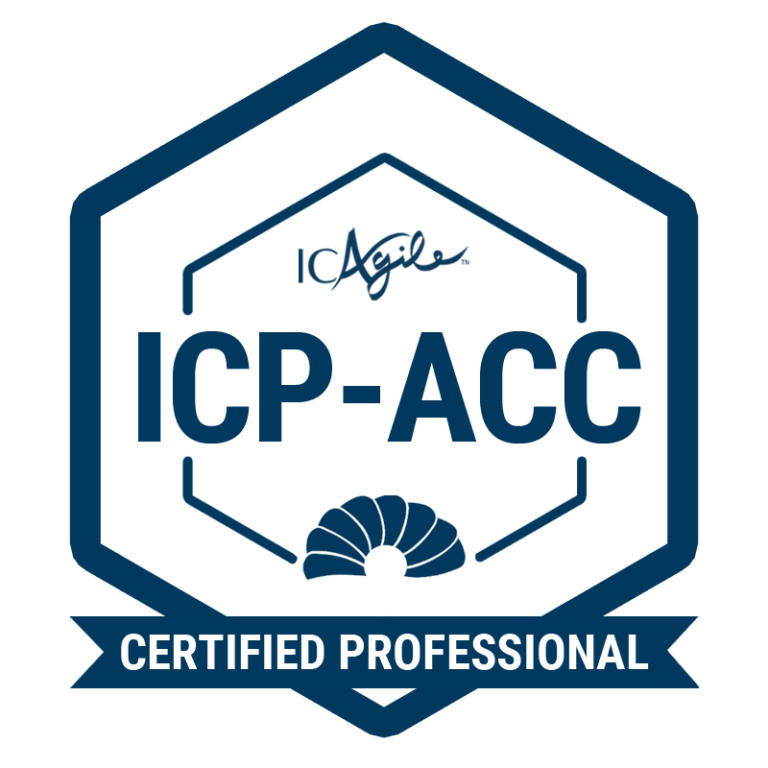 Agile Coaches or aspiring coaches with a passion for servant leadership and a desire to learn and practice facilitation, professional coaching, mentoring, and
teaching in service of Agile teams. Other relevant roles include Scrum Masters,
Iteration Managers and Agile Project Managers. Although it is not a formal
prerequisite, we have found that this certification is best pursued after Agile
Team Facilitation (ICP-ATF).
Development in the agile coaching discipline
Coach as a facilitator
Coach as a professional coach
Coach as a mentor
Coach as a teacher
Coach as team coach
Set boundaries for agile coaching
Upcoming
Agile Coaching

Classes
See a full list of our upcoming classes here.
For more info about this course,
download the brochure

using this form.