Government Transformation
Government
Transformation
One of the primary instigators to agile adoption in the government sector was the healthcare.gov website launch.  The failure to get feedback on development issues using the traditional methods of the website launch led to many problems. It also created a broader sense of urgency in all government sectors to adopt a less risky approach.  In an effort to implement that new approach, 18F and NSDS established TechFAR and the digital services playbook to formally introduce agile practices into the government ecosystem. The forces of change due to digitization are impacting government agencies in the same way they have impacted private sector businesses.   Government services from social security, health care, education, security, and more are all undergoing transformation to keep pace.  Transformation in the government space means that government agencies need to evolve and innovate continuously to meet the demands and challenges of the 21st century. 
To transform is a long term goal.  During transformation, federal agencies need to embrace new ways of thinking, ways of working, and new tools that enable better services to citizens and missions.   Government programs are typically large and complex. This leads to the question of how we scale to meet the needs of a large distributed program with many sub-tiered suppliers. A Lean-Agile transformation promotes even the largest agencies to improve planning, collaboration, management of cross-team dependencies, continuous integration, and early and frequent asset evaluation. The i4 Group, a registered 8a small business, GSA schedule 70, has the capabilities, expertise and experience to provide government specific  training and coaching for Lean-Agile adoption at scale using SAFe.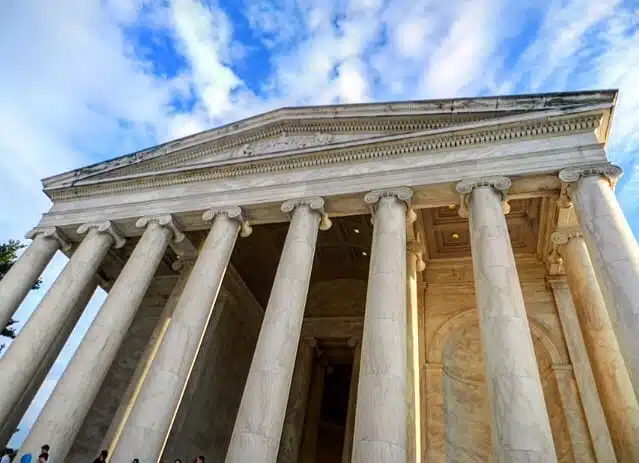 Agile Manifesto
Principles
The i4 Group is guided by Agile Manifesto Principles:
For more info about this service,
please contact us

using this form.