SAFe Product Owner/Product Manager
Delivering value through effective Program Increment execution
SAFe Product Owner/Product Manager
Course
Develop the skillsets needed to guide the delivery of value in a Lean Enterprise by becoming a SAFe® 5.0 Product Owner/Product Manager (POPM).
During this two-day course, attendees gain an in-depth understanding of how to effectively perform their role in the Agile Release Train (ART) as it delivers value through Program Increments. Attendees explore how to apply Lean thinking to decompose Epics into Features and Stories, refine Features and Stories, manage Program and Team backlogs, and plan and execute Iterations and Program Increments. Attendees also discover how the Continuous Delivery Pipeline and DevOps culture contribute to the relentless improvement of the ART.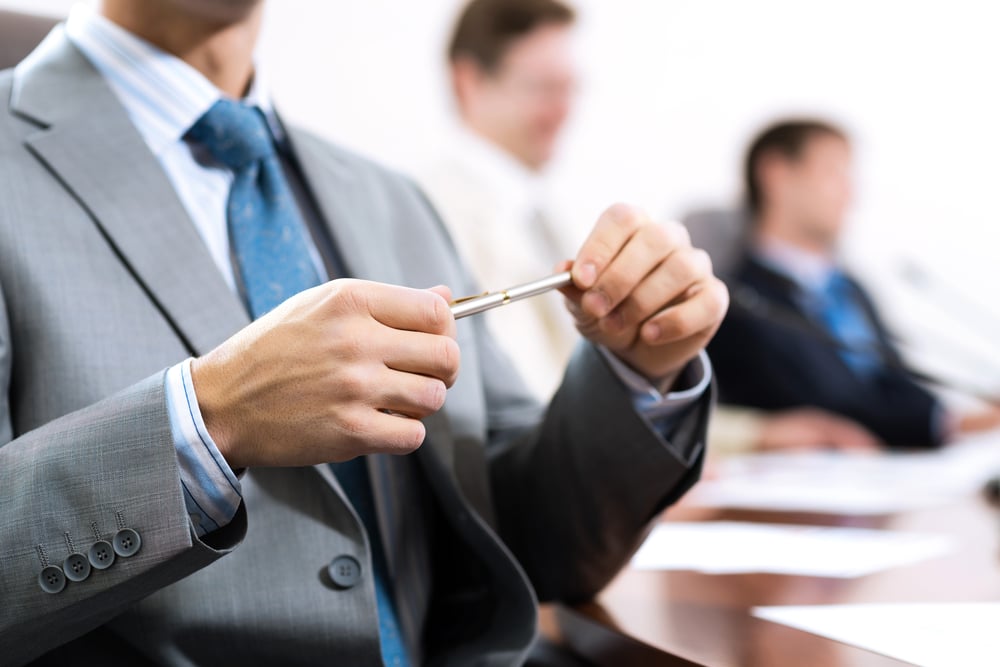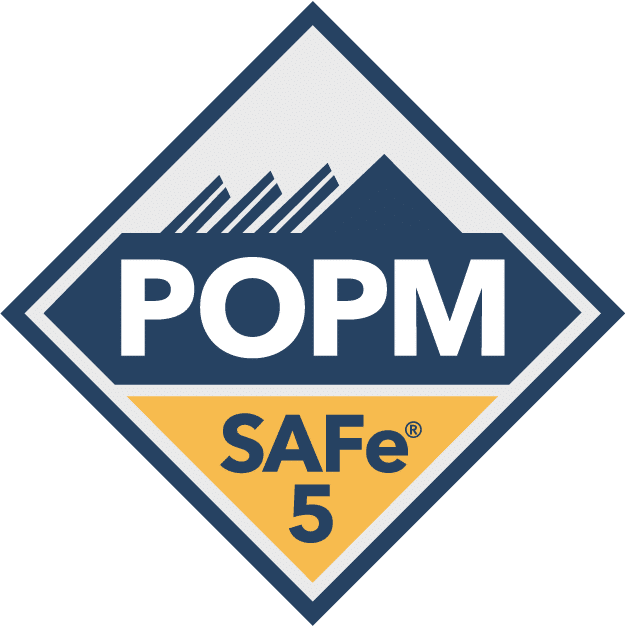 The following individuals will benefit from this course:
Product Owners, Product Managers, Product Line Managers, Business Owners, and Business Analysts
Solution Managers, Portfolio Managers, Program Managers, and members of the LACE
Enterprise, Solution, and System Architects
All are welcome to attend the course, regardless of experience. However, the following prerequisites are highly recommended for those who intend to take the SAFe® 5 Product Owner/Product Manager (POPM) certification exam:
Attend a Leading SAFe® course
Experience working in a SAFe environment
Experience with Lean, Agile, or other relevant certifications
Class registration includes:
Attendee workbook
Preparation and eligibility to take the exam
One-year membership to the SAFe Community Platform
Certification of completion
SAFe 5 Product Owner/Product Manager certification upon passing of exam
Attendees must attend both days of the course in order to qualify for the exam.
To perform the role of a SAFe® Product Owner/Product Manager, attendees should be able to:
Upcoming
SAFe Product Owner/ Product Manager

Classes
See a full list of our upcoming classes here.
For more info about this course,
download the brochure

using this form.