Intelligent Technology Advance Design
Flying With The Driving Experience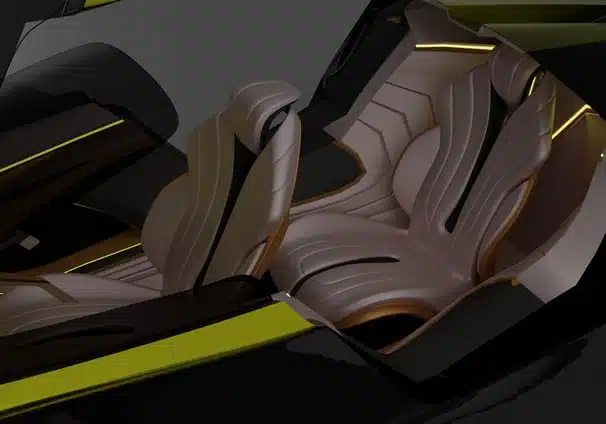 Welcome to Intelligent Technology Advance Design
Experience the thrill of driving in the air with our personalized flying cars. We are revolutionizing the way you travel, making the flying experience as easy as driving down the road.
Revolutionizing the Flying Experience
Discover the future of transportation with our advanced mapping and design of a new transportation grid in the sky.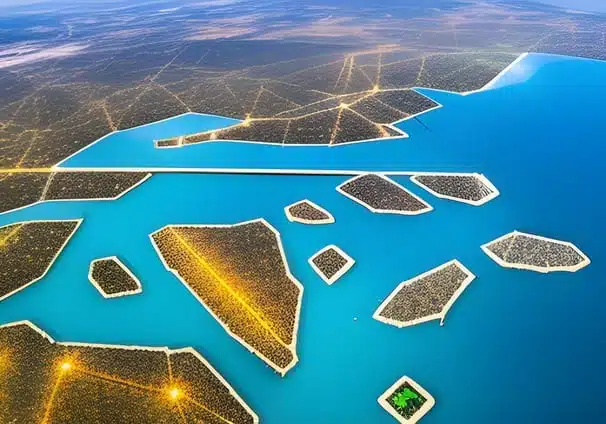 At Intelligent Technology Advance Design, we are passionate about transforming the way people travel. Our team of experts is dedicated to creating innovative flying cars that provide a unique and exhilarating experience. Join us as we redefine the future of transportation.
Reinventing the way we fly