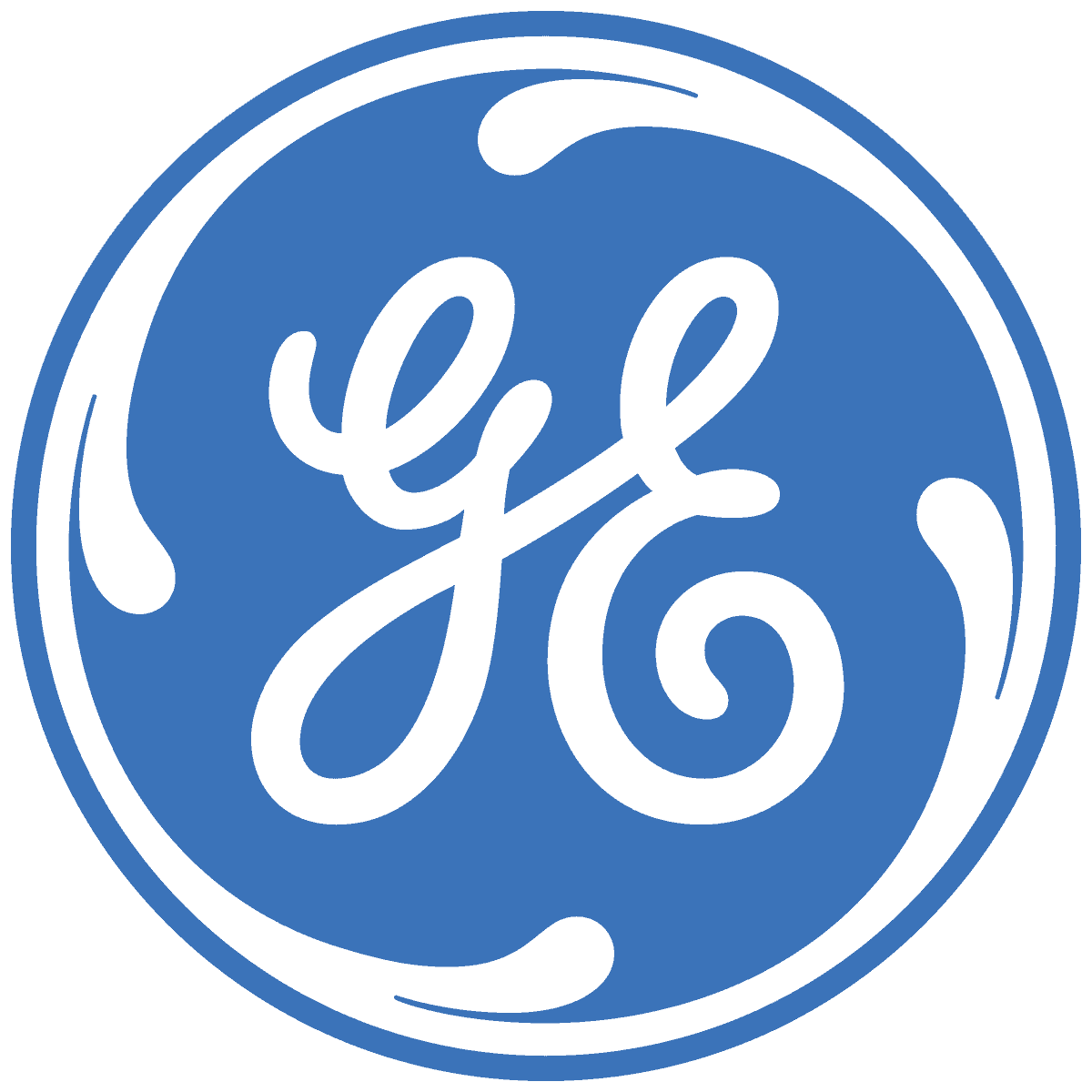 GE Renewable Energy
In 2019, GE Renewable Energy digital organization found itself in a difficult situation. A leader in the energy field, the company's wind division was attempting to use an in-house SaaS solution to gain real time statistics on their turbines. Yet, the company struggled to align the multiple development teams into a common deployment path that could perform on a predictable delivery cycle and provide the field teams with the end product they needed when they needed it. Now, two years into its Agile Transformation, GE Renewable Energy is seeing positive improvements within its organization, which has resulted in increased performance and outcomes in various areas including organizational structure, leadership, culture, operational processes, quality control, and customer service. This is their transformation story.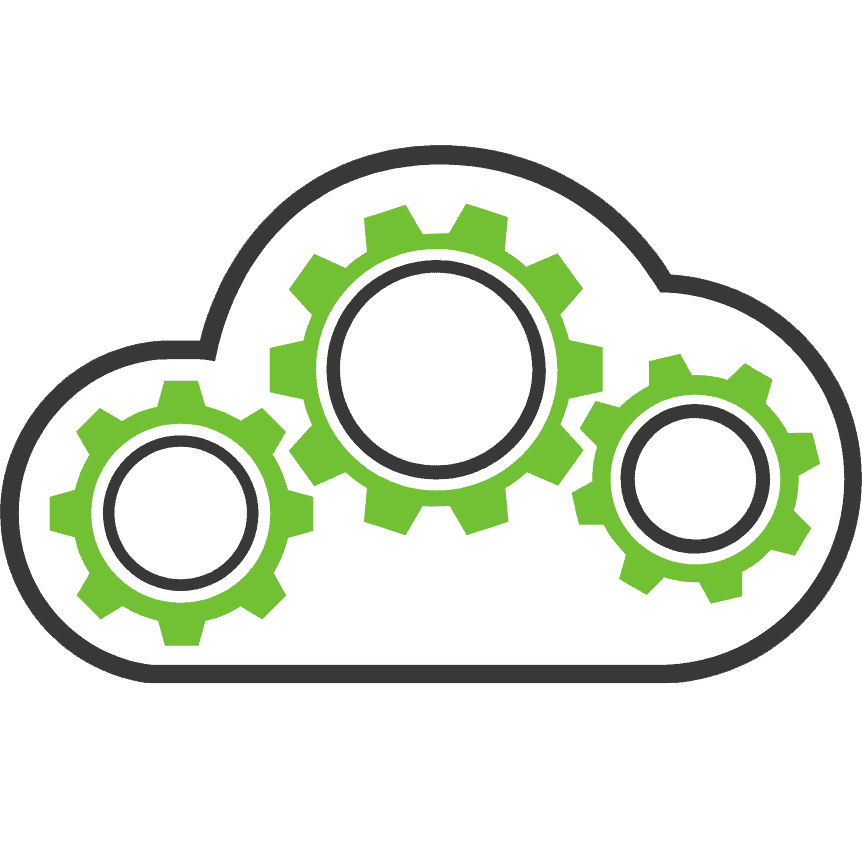 Creating High Performing Teams in a Global Product Organization with SAFe
The subject of this case study is a global software company that offers virtual cloud solutions for companies around the world, including various enterprise level Virtual Apps, Analytics for Security, and more. While the products are extremely successful, prior to its Agile transformation, the software company's development teams operated more independently versus as a cohesive whole. To bring its teams together with a common approach, the software company set forth to adopt a new way of working, a way that allowed its multitude of separate, isolated business units to form under a centralized engineering organization. Through this realignment, leadership wanted to create an environment where all teams collaborated under one organization to optimize business value, quality, and time-to-market. Now, the software company is seeing positive results in how teams collaborate and align on goals, witnessing an improvement in communication, efficiency, and release predictability. SAFe allowed the company to successfully create visibility around how to move forward in improving team technical practices. This is their transformation story.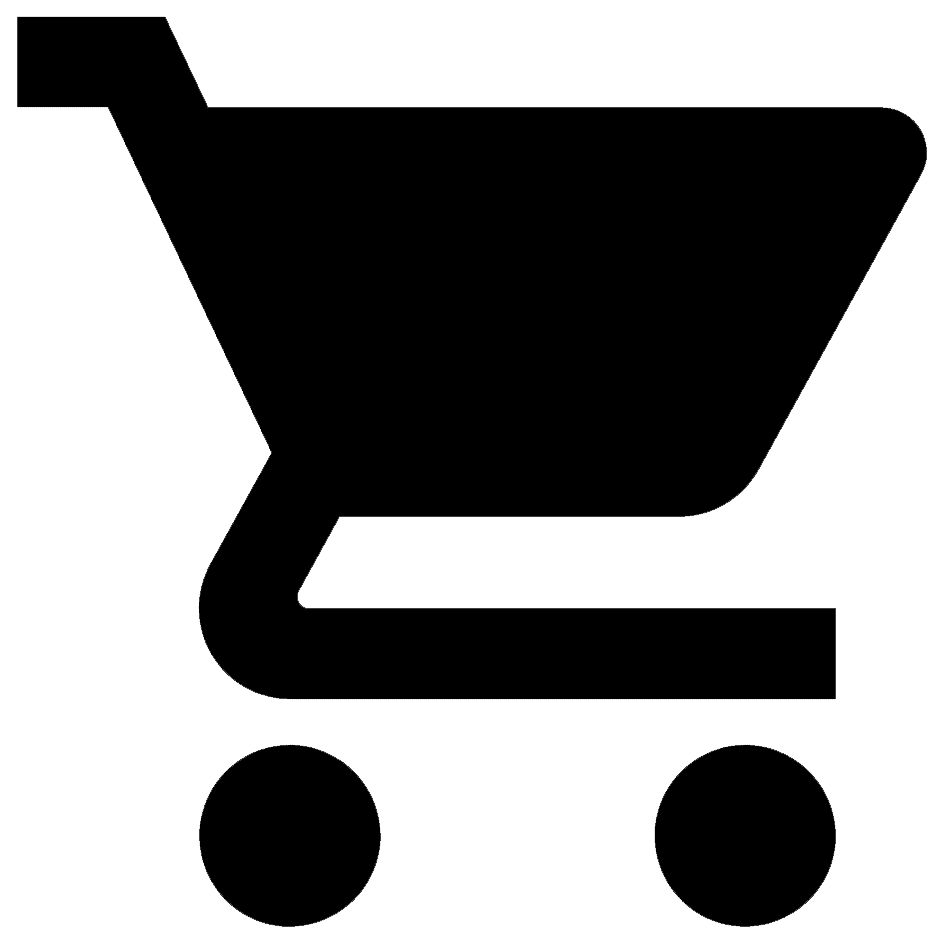 Lean Agile Transformation in IT Services, Security, & Infrastructure with SAFe
The subject of this case study is a multinational retail company with over 500 stores in North America. In such a large organization, there are many functioning departments within the company. For instance, the technical department of the retail company works to create software application services that it uses throughout its 500 stores, as well as tools used in the company's philanthropic ventures. In 2017, the retail company went through a merger. During the integration, it became clear they needed to meet the speed, efficiency, and quality of the other company. A move toward Agile was necessary, particularly in areas of IT, Security, and Infrastructure. They knew that an Agile mindset was needed if they wanted to get the most from this opportunity. Since then, the IT and Security departments have implemented SAFe, gone through training, established PI Planning, and transitioned to a virtual SAFe environment due to COVID-19. Now, the teams collaborate better and have improved in both time-to-market and quality. What's more, leadership's goal is finally coming to fruition. Teams can release on a predictable timetable with quality services. This is their transformation story.
Organizational Change requires vision. Strategic
coaching helps guide the way
Get in touch with our expert coaches