With increased competition for time to market and technological services, hacking has been on the rise. Whether a large financial institution or a small business, hackers with ill intent look for ways to obtain private information. While most businesses acquire the basics of cybersecurity protection like firewalls and antivirus software, these are consistently proven ineffective against more sophisticated attacks. Protecting business and customer data is critical, and breaches can destroy profits and company reputations. 
By performing the correct scans, searches, and vulnerability testing using our partner company software, The i4 Group can inspect your enterprise and assess your level of vulnerability to provide the right solutions and protections for your business and customer information.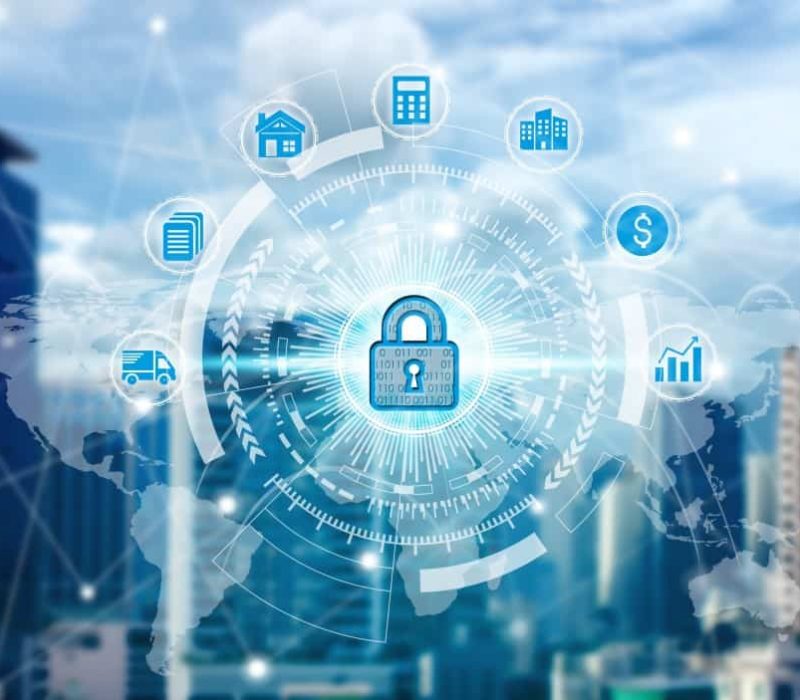 For more info about this service,
please contact us

using this form.