It seems that news of new cybersecurity breaches reach us every day. The key to combating the efforts of hackers to steal millions of records and billions of dollars in assets is regular Penetration Testing. Designed to assess your security before an attacker does, Penetration Testing tools simulate real-world attack scenarios to discover and exploit security gaps. By pushing the limits of security vulnerabilities, Penetration Testing helps companies to mitigate risk and protect business data.
Penetration Testing is crucial to network security. Allow an i4 Group cybersecurity expert to provide your company with peace of mind by testing your multi-tier architecture, custom applications, web services, and other IT components. We will also provide actionable remediation guidance to improve your network before a hacker comes your way.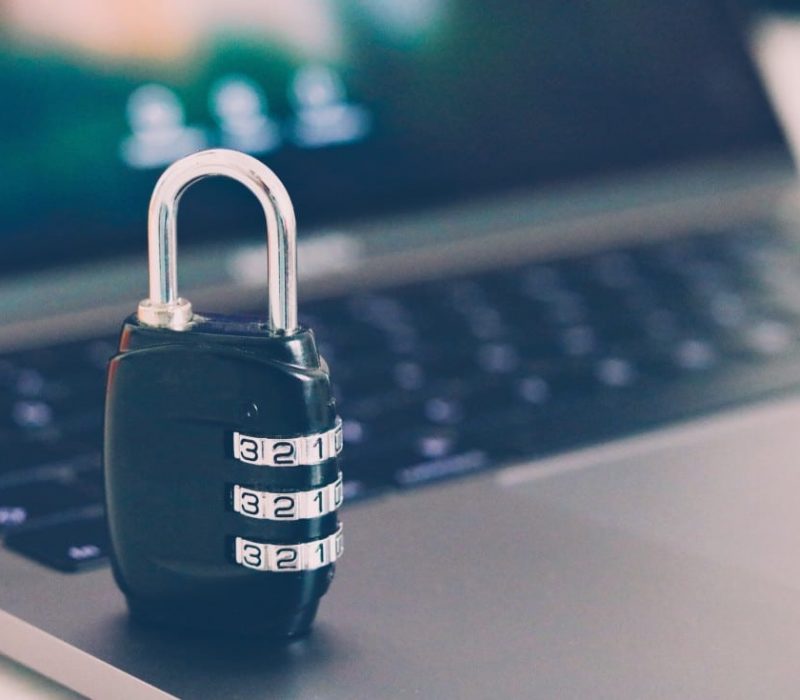 There are five stages to Penetration Testing:
For more info about this service,
please contact us

using this form.