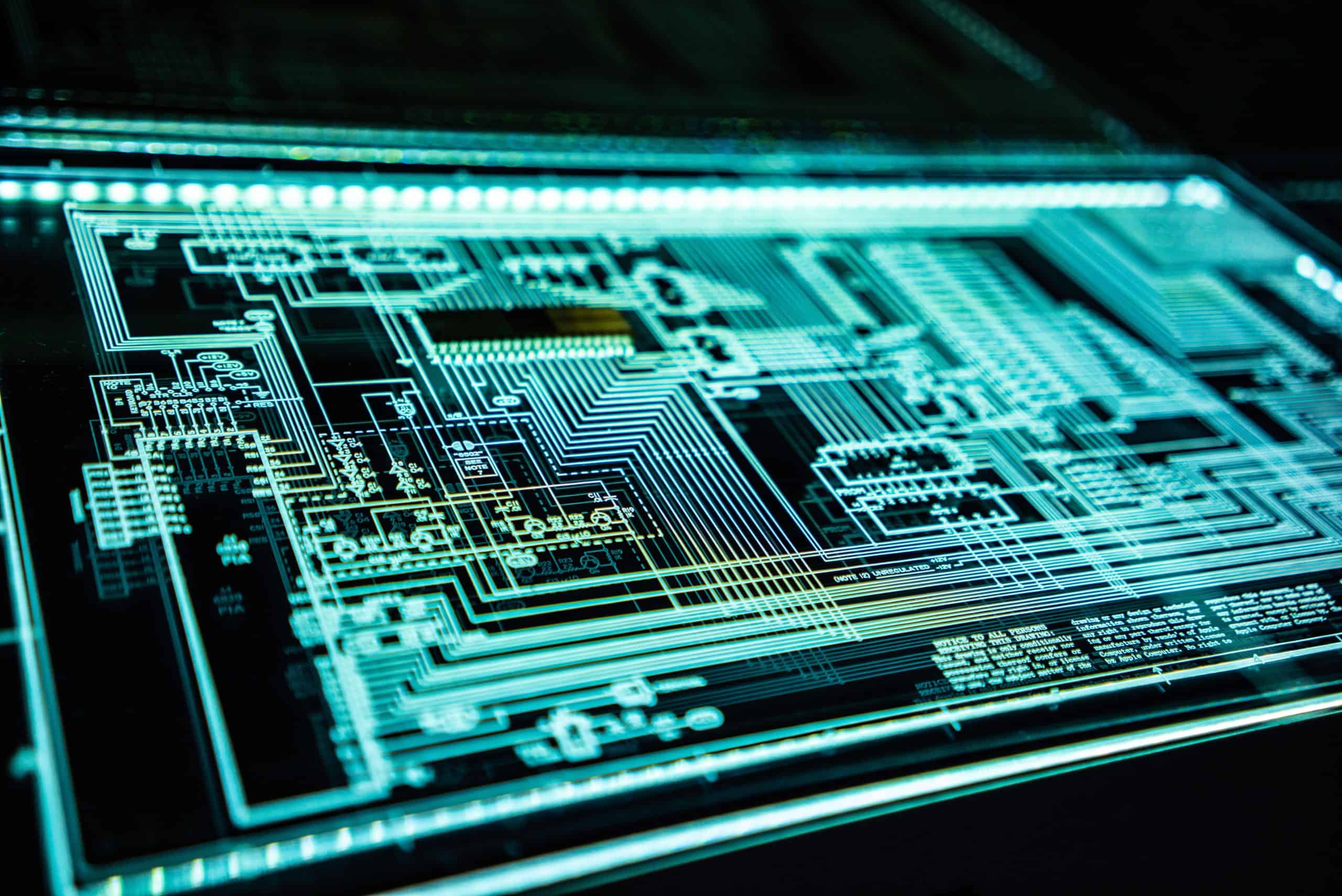 Canceled —FREE WEBINAR: Security Monitoring 101 – Office Vault
Unfortunately, this webinar has been canceled. We will do our best to reschedule when possible.
Mark Sprague and Charles Maddox of The i4 Group will host a free cybersecurity webinar focused on monitoring your entire IT infrastructure. Topics will include ready-to-use and custom SNMP options, WMI and Windows Performance Counters, SSH for Linux/Unix and MacOS systems, traffic analysis using flow protocols or packet sniffing, HTTP requests, REST APIs returning XML or JSON, Ping, and SQL.
Facilitators
Charles Maddox

Principal, The i4 Group

Charles has over 25 years of experience in systems development. He has held positions at various product development companies from hands on engineer to leader such as; software engineer, project manager, scrum master, product owner, software quality assurance manager and VP of engineering.  He is the founder of The i4 Group, in which he serves as Principal.  At The i4 Group, he has worked with several organizations helping them to better deliver value through using lean-agile practices.  Charles was one of the first 50 people worldwide to earn the title of Scaled Agile Program Consultant Trainer (SPCT). He is a mentor, trainer and ICF certified professional coach (PCC).  He likes to volunteer in his community as a sports coach, math tutor and youth mentor. He is a husband and father of 3.

Mark Sprague

Cybersecurity Consultant, The i4 Group

Mark has 25 years of hands on experience in technical engineering, integration, and maintenance of enterprise and ISP network infrastructure. He specializes in enterprise security and Microsoft OS active directory architecture design, product migration, deployments, and rollouts. He is an expert in full cycle project management, data center / cloud design and systems integration, technical consulting and analysis, network design assessments, security assessments, server performance assessments, business management assessments, windows 2019 planning, TCO and REJ, business/proposal development, personnel management and marketing, project team management, project scope and statement of work development, proposal development and presentation, pre-sales consulting support, and is a certified Security Expert.