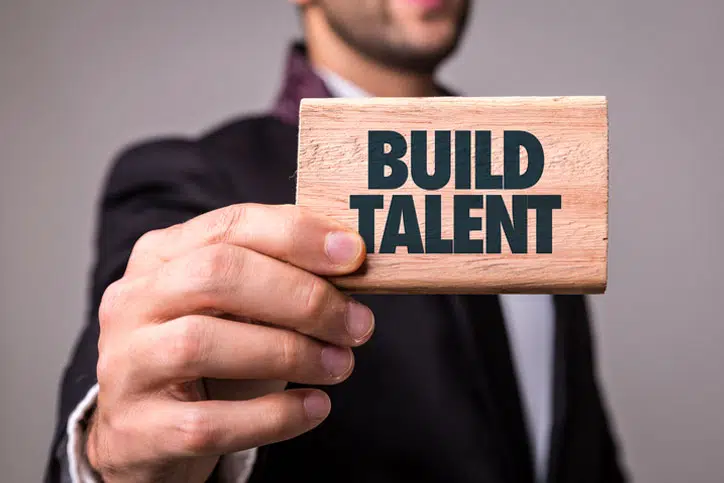 The New Normal: Finding the Transformational Talent at Scale
Join Charles Maddox and Aasim Shabbaz as they  talk about how we can find and leverage talent—from employees to consultants—to achieve greater business value.
How can we grow talent from skill-building to
mastery? What tools and organizational cultures are needed? Where can we find talent
pools and how do we tap into them?
In this webinar, we'll discuss:
Opportunities, challenges, and lessons learned from SAFe 5.1
Highlights from SAFe Summit 2022
How to take your enterprise to the next level with digital transformation