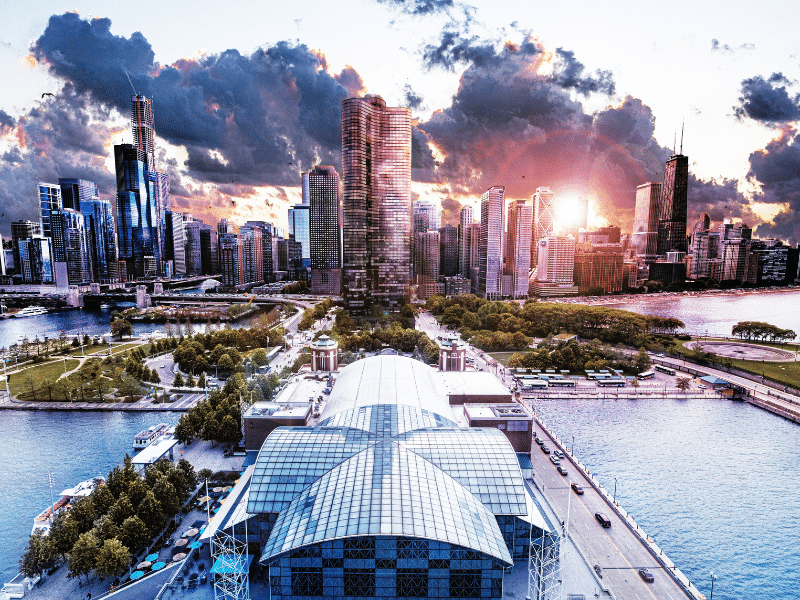 DevSecOps in Cloud-Native Product Development
In this free webinar, Charles Maddox and Dr. Damian Igbe will explore the latest challenges and approaches to security industry 4.0 cloud native architectures. Now that security and DevOps have now been institutionalized together as DevSecOps, we will review some common approaches to securing cloud native architectures that are predominant in industry 4.0 applications. Come hear from industry experts in the field and companies product overviews that help solve some of these challenges.
Facilitators
Charles Maddox

Principal, The i4 Group

Charles has over 25 years of experience in systems development. He has held positions at various product development companies from hands on engineer to leader such as; software engineer, project manager, scrum master, product owner, software quality assurance manager and VP of engineering.  He is the founder of The i4 Group, in which he serves as Principal.  At The i4 Group, he has worked with several organizations helping them to better deliver value through using lean-agile practices.  Charles was one of the first 50 people worldwide to earn the title of Scaled Agile Program Consultant Trainer (SPCT). He is a mentor, trainer and ICF certified professional coach (PCC).  He likes to volunteer in his community as a sports coach, math tutor and youth mentor. He is a husband and father of 3.

Dr. Damian Igbe

CTO, Cloud Technology Experts

Dr. Damian Igbe is one of the organizers of Kubernetes and CloudNative North Dallas. Damian holds a PhD in Computer science and he is the CTO of Cloud Technology Experts, a Cloud training and Cloud consulting company. Damian obtained his CKA (Certified Kubernetes Administrator) back in 2016 and has been a Microservices/Kubernetes Instructor since then. Damian has a wealth of experience in Kubernetes and the cloud-native ecosystem.