Succeeding in today's competitive markets, companies need to move fast, take risks, operate at reasonable costs, and still be secure. Security teams are now an integral part of the development process as well as understanding vulnerabilities in the production environment. When adopting DevOps, security also needs to change its culture to be more customer centric. DevSecOps transformation creates a culture of reliability, scalability, and sustainability. Lean-Agile practices with a DevSecOps focus can create a culture of security through flexible collaboration between security teams, development, and operations.
The i4 Group will enable your team to leverage DevSecOps concepts by building the mindset that security is everyone's responsibility. DevSecOps enables companies to continuously deploy value, while scaling the security needed to reduce risk.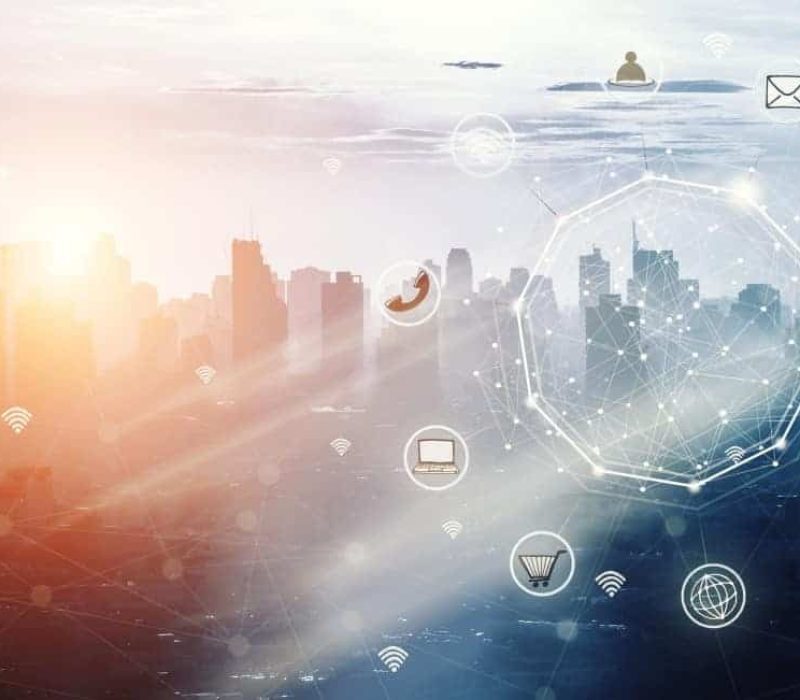 The DevOps CALMS principles:
For more info about this service,
please contact us

using this form.