Every company requires a strategy to prevent attacks on company systems and data. This strategy should be implemented on company websites, enterprise applications, and new product development. While most businesses acquire the basics of cybersecurity protection like firewalls and antivirus software, these are consistently proven ineffective against more sophisticated attacks. The prevention of security breaches is critical to protecting profits and company reputations. 
By working with The i4 Group, organizations large and small can create a secure environment to reduce or eliminate cyber attacks. Contact us today to see how we use tools like AppGate, Forcepoint, Netskope, Okta, Fortinet, Cylance, and Blackberry to bring  your cybersecurity needs into the 21st century.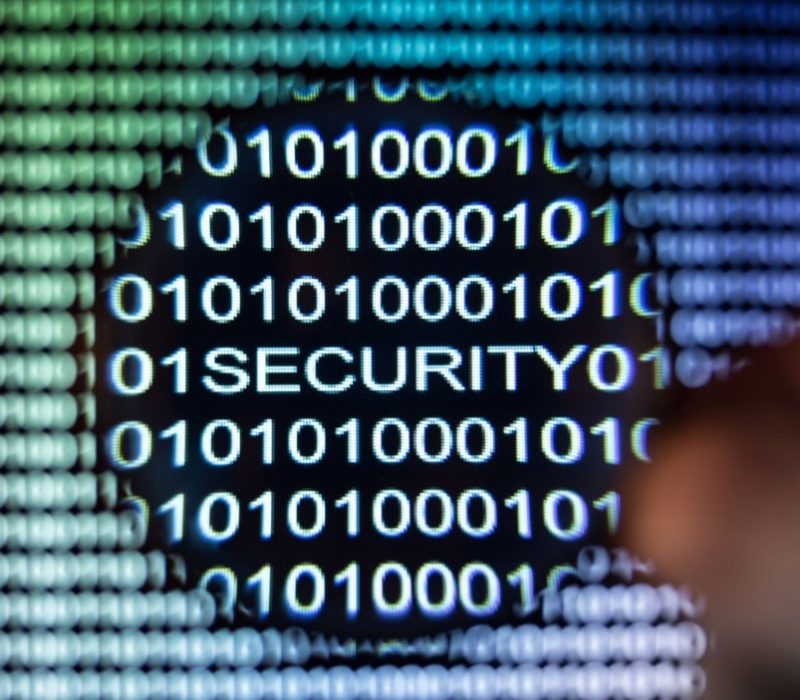 For more info about this service,
please contact us

using this form.