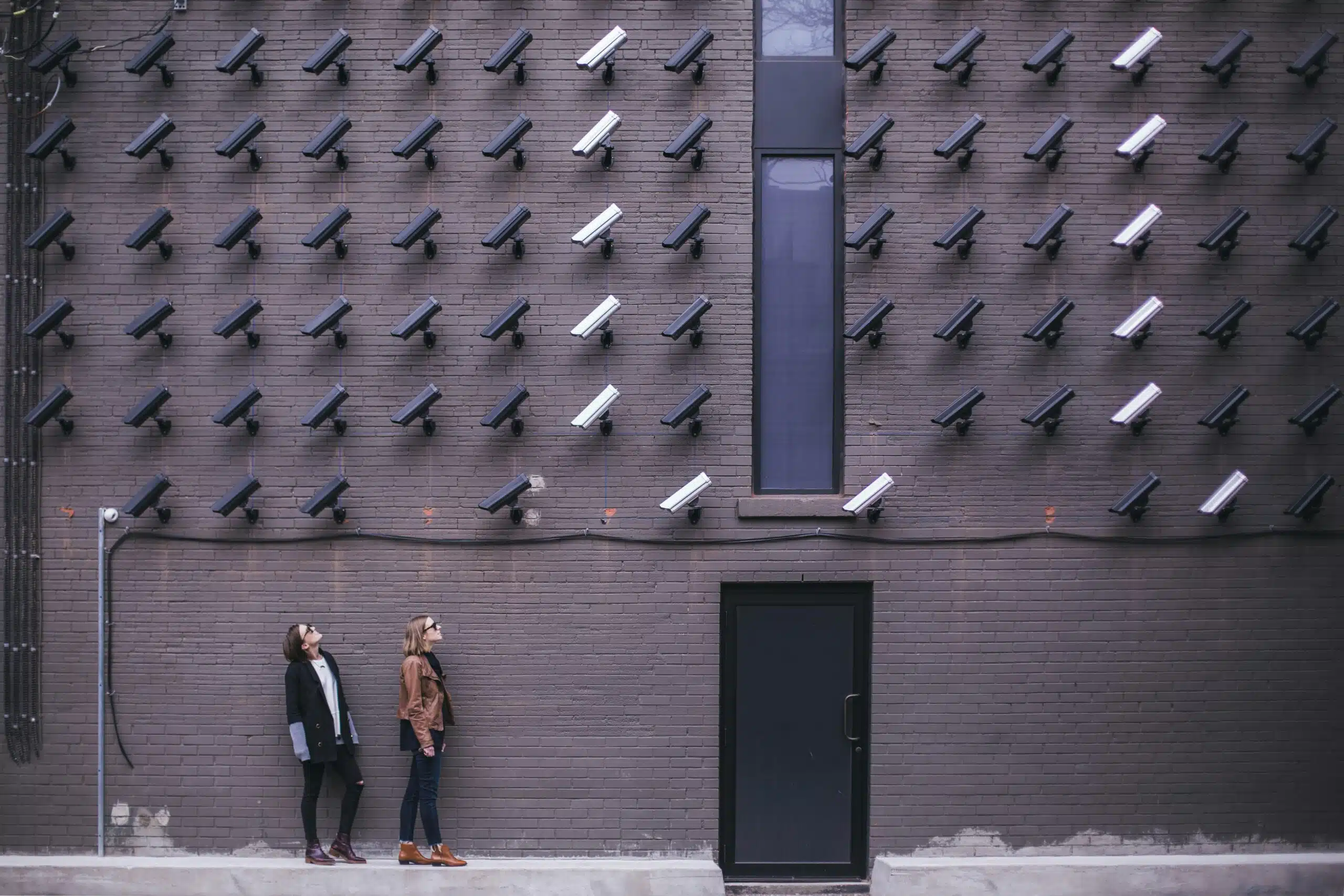 FREE WEBINAR: Addressing Security in the Agile Space
Wondering how to handle security measures effectively on Agile teams? You're not alone. Many teams struggle with implementing security measures effectively without sacrificing the speed and efficiency that makes Agile so successful.
Join us when Christine Aykac and Charles Maddox bring more than 25 years of industry experience to the conversation. In this webinar, you will learn about the challenges Agile teams face today and how you can overcome them more effectively.