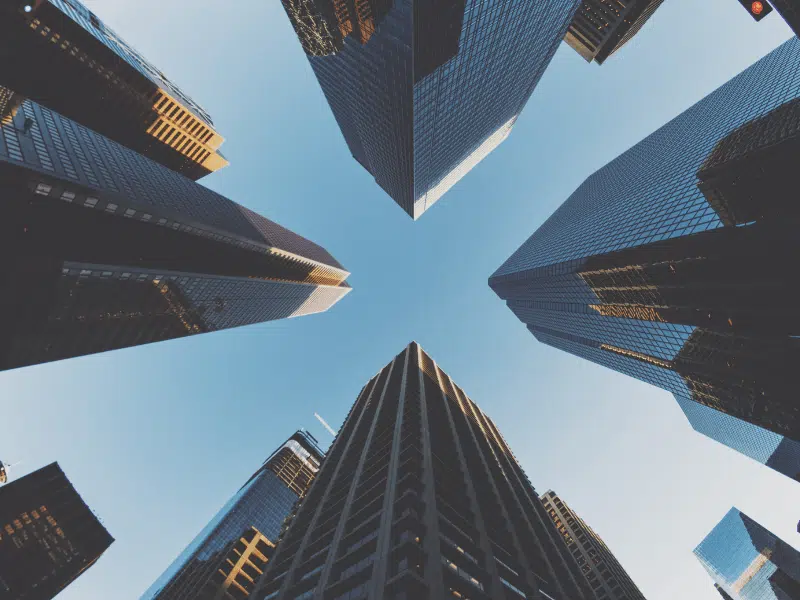 ICAgile Enterprise Product Owner – Guaranteed to Run
How do we balance the holistic view of product value creation with the delivery of enterprise value? And how do we make sure we are building the right product at the right time for the enterprise?
This course is designed for senior Product Owners and Product Managers to extend their view of product ownership and management to the enterprise perspective. In this advanced program you will analyse and understand the holistic value of an initiative in terms of customer value, enterprise value and strategic alignment.

You will learn how to identify and track enterprise level value through the entire life of an initiative, applying this lens through the ideation, discovery and delivery stages. You will be exposed to the tools and techniques that support the alignment of product management approaches with the enterprise strategic vision. You will also learn how the product management team can work with other key enterprise decision makers to maximise the value of delivery of an initiative and build shared understanding and consensus with your stakeholders.
Certification
ICAgile accredited course: The ICP-EPO certification from ICAgile is granted on the successful completion of this course. This certification is part of the ICAgile Product Ownership Track along with our Agile Fundamentals and Agile Product Ownership courses.
We offer the complete ICAgile Product Ownership Track for those looking to become an ICAgile Certified Expert in Product Ownership (ICE-PO).
Project Management Institute (PMI)® accredited course: This course is accredited with PMI® and will contribute 14 professional development units (PDUs) towards your chosen certification (10 technical hours and 4 leadership hours).
Intended for
Product Manager
Senior Product Owners
Portfolio Managers
Program/Senior Project Managers
Enterprise Architects
Product Subject Matter Experts
Auditors
Sponsors
Key Stakeholders
Financial Decision Makers
Risk Managers
Those that form part of the extended team supporting enterprise decision making activities
Prerequisites
You will need to have completed formal agile training such as our Agile Fundamentals course. You need to understand your organization's product development processes and your organization's project and portfolio management approaches. You will also need to understand basic stakeholder engagement and management approaches. Prior exposure to strategic decision making and enterprise risk management concepts would also be beneficial.
Learning outcomes
During this course you will learn:
To construct a

p

ortfolio level backlog understanding the construction and prioritization processes

To evaluate and articulate initiative alignment to enterprise strategy

A variety of decision-making approaches that can be used in forming the portfolio backlog

To apply value-based thinking and negotiation skills

How to articulate the various aspects of value (beyond monetary) that are important to the Enterprise decision making frameworks

To prepare end-to-end value stream mapping for an Initiative

Tool and techniques for ideation and discovery activities in an Initiative's lifecycle

Analysis and evaluation approaches for Initiative feedback loops and metrics

Evaluation tools for recommending prioritization, start/stop, pivoting, and sequencing of Initiatives within the portfolio backlog
Content
The

enterprise product ownership craft

The

enterprise product management team

Understanding

vision and strategy

Defining

strategic outcomes

Aligning

customer value with enterprise strategy

Defining

enterprise value from multiple dimensions

Modeling and

mentoring value-based thinking

Decision

making for value optimization

A

rticulating

value propositions at the enterprise level

Enterprise-

w

ide

i

nitiative analysis

Building for

discovery versus building for delivery
Method used
This is an interactive course using group discussions and paper-based exercises to understand the concepts and how they can be applied to your individual circumstances.
Delivery
This program is offered as a classroom-based course as well as a LiveOnline program. Our LiveOnline delivery is over three days (each four and a half hours in duration). The instructor is live and interaction and learning objectives are the same as our in-person classes with the added benefit of being able to take this course from your home, your office or your home office. We use Zoom for our LiveOnline classes. Zoom is an easy to use and reliable cloud platform and we have in place robust security settings to ensure our users and their privacy are protected.
For people with hearing loss, we can provide closed captions and in some cases full transcripts for our LiveOnline courses. In addition to captioning, we can also provide early access for learners with hearing loss to read through the course materials and test the tools and technologies.