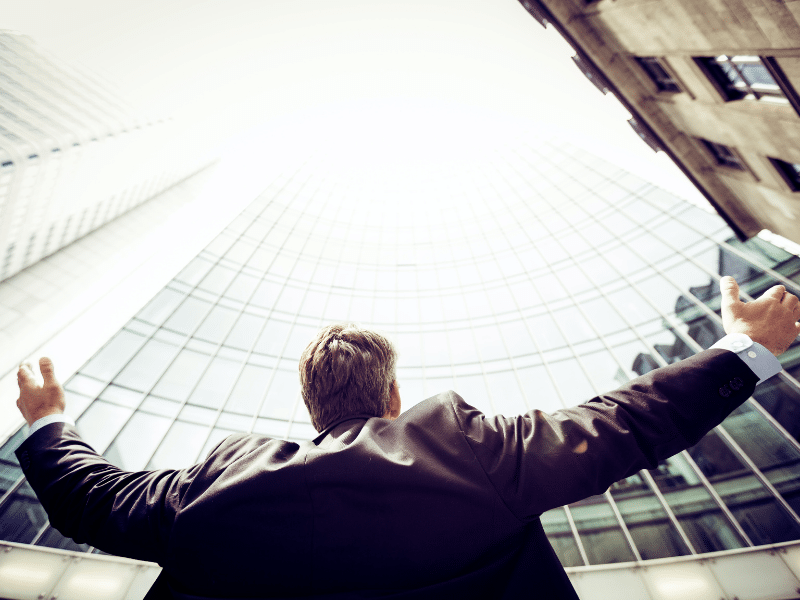 ICAgile Delivery at Scale
Many organizations and teams are seeing the benefits of applying an agile approach to their work, including increased collaboration and engagement, more adaptability, faster delivery and improved quality. But how do we successfully apply those same practices and principles across different portfolios, products or projects? Our Delivery at Scale course will give you the tools and frameworks needed to apply agile to the broader context of product delivery so you can ensure that you're delivering working products or solutions while balancing the competing demands across the organization. This experiential course focusses on real-life examples and hands-on exercises to help you uncover various key concepts for implementing agile at scale. You will learn about adaptive planning techniques and a people-centric transformation approach that can help you achieve the best outcomes for your organization.
Delivery and Duration
This program is offered in a virtual classroom setting.
Virtual Classroom: 3 sessions of 4.5 hours
Intended For
Anyone who is responsible for ensuring an effective delivery of working products to customers can benefit from this training.
Roles that will find this training rewarding including but not limited to:
• Delivery leads / Delivery Managers or people moving into these roles
• Project or Program Manager or people moving into these roles
• Portfolio Managers or people moving into these roles
• Release Train Engineers
• Business Architects
• Enterprise Architects
Prerequisites
Although there is no formal pre-requisite to attend this course, if you are completely new to Agile, we recommend to first follow our Agile Fundamentals course as a lead-in.
Learning Outcomes
Systems thinking
Visualizing the flow of value to optimize the entire system
Designing for organizational agility
Empowering the organization to deliver effective outcomes
Aligning value to implement delivery at scale
Sustaining continuous Improvement
Certification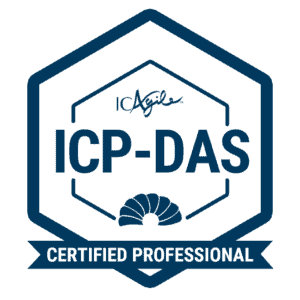 This is an ICAgile accredited course. Successful completion of this course will enable you to gain ICP-DAS Certification. This course is the second course in the ICAgile's Delivery Management Track.
Methods
This course is designed to allow participants to uncover the Delivery at Scale concepts through group discussions and by examining real-life case scenarios closely. Lecturing is kept to the minimum, most of the learning is achieved through applying the practices and techniques in group exercises.
Facilitator
Nidhi Chopra

Agile Coach and Consultant

Nidhi is a seasoned Agile Consultant with extensive experience in helping senior executives and leadership teams with their transformation journey across the organization. With more than 12 years of experience in Agile ways of working, including agile implementation, transformational change, leadership strategy and its execution, she has advised organizations in gaining enterprise agility using various frameworks such as Scaling SCRUM, Lean and SAFe.
Nidhi has worked with multi-national organizations across Europe and Asia and possesses cross-functional/cross-cultural experience in Agile coaching, facilitating Agile trainings, user journey workshops and design Sprints. Nidhi takes pride in supporting Leaders and core teams embrace a truly Agile mindset and enjoys seeing Leaders drive organizational change and operational excellence by empowering individuals and teams to reach their highest potential.