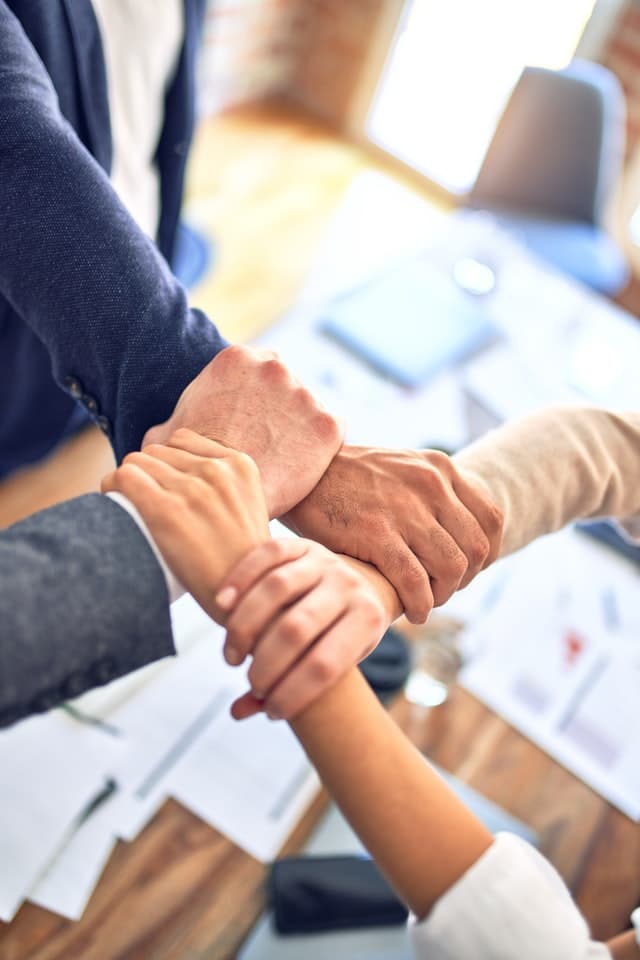 WEBINAR SERIES : Lean Sales – Reducing 70% of Waste on your Sales Process and Accelerates Conversions
In critical moments like these, our Sales teams need to be as efficient as ever. Lean has always provided a way to optimize our approach to reach such goals in competitive market situations.
Join us when Gerardo Osorio and Charles Maddox bring years of industry experience to the conversation. In this webinar, you will learn how to apply Lean principles to your sales processes and unblock your results, avoiding bottlenecks and bringing high value with minimum waste to your customer base.