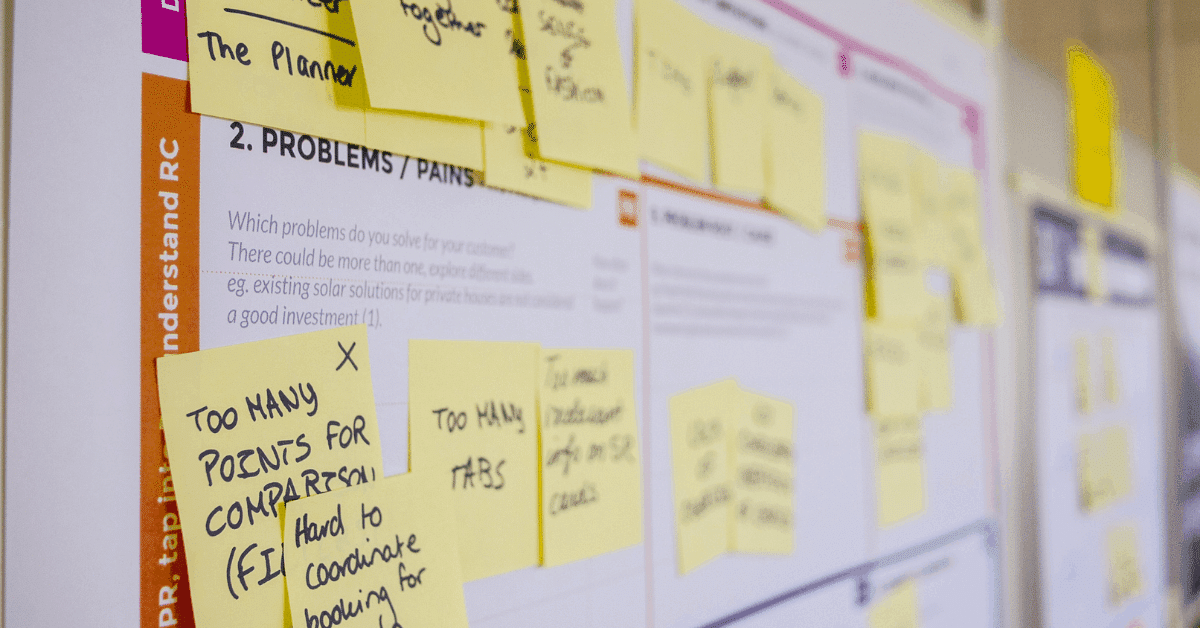 FREE WEBINAR: Scrum Master Fundamentals at Scale
We invite new and emerging Scrum Masters to attend a FREE WEBINAR on Scrum Master Fundamentals. Learn the value of coaching methods and skills to build high-performing teams. Maddox and Shabazz will highlight the benefit of training, coaching, and tools, prerequisite knowledge, and what you will gain from implementing those skills. Unlike traditional Scrum Master training that focuses on the fundamentals of team-level Scrum, the SAFe Scrum Master training explores the role of the Scrum Master in the context of the entire enterprise, and prepares you to successfully plan and execute the Program Increment (PI), the primary enabler of alignment throughout all levels of a SAFe organization. If you are a new Scrum Master, thinking of becoming a Scrum Master, or know someone who is – we invite you to bring everyone to the table to learn from a Scaled Agile Silver Partner.
Facilitators
Aasim Shabazz

President, iAskC Agile

Aasim Shabazz is a results driven SPC 5-Consultant with 20 years of experience working in the areas of Agile team enablement, SAFe Transformation, Change Management, Strategic Planning, Organizational Design and Human Resource Strategy. He has a background in Organizational Development and Change, the use of Design Thinking as a strategy enabler, and Innovation focused Product Design.

Aasim will assess your organization's readiness to launch its 1st ART, train your practitioners, and coach your team members into action. He successfully coached and implemented many SAFe Essential configurations as well as launched Solution trains and coached portfolio practitioners in decisioning around Financial, Product Management, Shared Services, and Dev-Ops. He coaches transformational agile and lean mindset to establish shared meaning, enabling leaders and teams to a respond to rapidly changing environments. He leads transformation of Privilege Access Management, Infrastructure, CyberArk, Privilege access tiering, and Dev-SecOps.

Credentials: Scaled Agile Coach, SPC-5 , SA, RTE, PM/PO, Advanced SM

Charles Maddox

Principal, The i4 Group

Charles has over 25 years of experience in systems development. He has held positions at various product development companies from hands on engineer to leader such as; software engineer, project manager, scrum master, product owner, software quality assurance manager and VP of engineering.  He is the founder of The i4 Group, in which he serves as Principal.  At The i4 Group, he has worked with several organizations helping them to better deliver value through using lean-agile practices.  Charles was one of the first 50 people worldwide to earn the title of Scaled Agile Program Consultant Trainer (SPCT). He is a mentor, trainer and ICF certified professional coach (PCC).  He likes to volunteer in his community as a sports coach, math tutor and youth mentor. He is a husband and father of 3.